Major construction companies team up with Progressclaim.com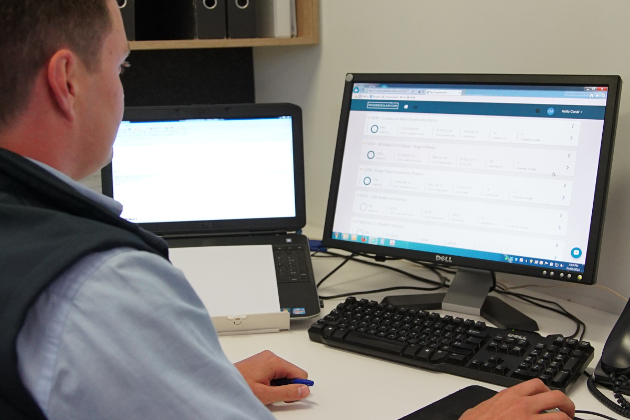 Following huge success in Australia and Asia, Progressclaim.com CEO and founder Lincoln Easton explains why this online solution can drive the construction industry forward.
---
Progressclaim.com is a cloud-enabled software that helps to reduce payment disputes in construction.
Founder of Progressclaim.com Lincoln Easton believes the construction industry is falling behind when it comes to technology, but said "We are now starting to see those companies willing to invest in innovative software and mobile apps reap the rewards of internal efficiencies, risk mitigation and bottom line results. Administration savings can be up to 50%".
Easton also said "Software as a Service solution provides transparency and accountability, which means needless delays and disputes caused by numbers that don't add up immediately go out the window. The end result is improved communication, less time wasted, litigation avoided and improved profitability for all concerned".
Research conducted by The Australian Bureau of Statistics (ABS) recognises the need for such software in the construction industry. The ABS found that 44% of lost workdays in Australia come from the construction sector, and that the majority of these days were a result of pay disputes. They also found that the lost workdays involved non-payment for work completed by subcontractors.
A Cooperative Research Centre for Construction Innovation report found that payment disputes add on average 6% to construction costs per project, as well as costing the Australian economy around $7 billion per year.
Progressclaim.com software is now available in the UK.