Construction payment processes: What can the UK learn from Australia?
Can the UK construction industry learn from new Australian legislation on application for payment processes?
According to the SEC, UK construction is 'the worst performing sector for payment' – a fact that won't surprise anyone currently chasing applications for payment. But this isn't a universal problem. In Australia, construction payment processes run a lot more smoothly than they do here.
So we'd all stand to benefit if we copied a few lessons from Down Under.
Let's start with our problems and their solutions: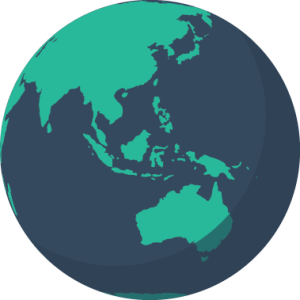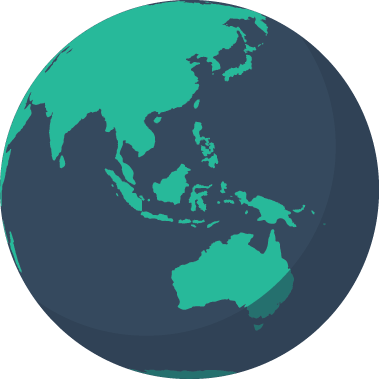 The UK Problem: Payments don't trickle down the supply chain fast enough. Smaller suppliers are left carrying the bill for construction costs.
The Australian Answer: Project Bank Accounts (PBAs) – Progress payments go into a ring-fenced pot, then on to everyone who's owed simultaneously.
The UK Problem: Tenderers abusing their supply chains with late payment and disputes.
The Australian Answer: A code of conduct to bar bad payers – and fine repeat offenders.
The UK Problem: Improperly administered contracts are the biggest cause of construction disputes.
The Australian Answer: Give everyone a clear and simple process to follow. Detailed legislations ensures payments are made within 30 days.
The UK Problem: Disputes last an average of 10 months – during which nobody gets paid and projects grind to a halt.
The Australian Answer: Again, encourage simple, transparent processes with no room for dispute, and ring-fenced funds so that suppliers are paid what they're owed.
How Can UK Businesses Be More Like Australians?
Forget about the cork hats. We're being serious. The best way to copy the Australians is to start making use of their key methods:
Start using PBAs to quickly get suppliers paid all down the supply chain
Implement a streamlined application for payment software solution to keep everything transparent, simple and quick
Ditch the paper trail and start using online modern methods to speed everything up
Spread the word about people who don't pay – until Aussie-style legislation officially blacklists them
So Should We Adopt the Australian Model?
Of course we're going to say yes. Just look at the benefits:
Everyone knows where they stand with simple, transparent processes
Everyone is paid on time, at the same time
Straightforward contracts lead to fewer disputes and less litigation
By blacklisting poor payers, even informally, everyone's motivated to be fair and honest
But we'll leave the last word to an expert.
"We need to follow the example of Western Australia if we are serious about helping SMEs."
Professor Rudi Klein, CEO, SEC Group
Seems conclusive to us!