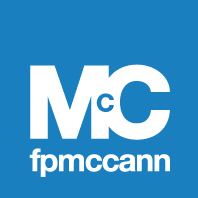 FP McCann announced as a winner in the UK Tekla Awards 2016
FP McCann is pleased to announce that we have won the Small Projects category at Trimble's UK Tekla Awards 2016 and will now be entered into the Tekla Global BIM Awards.
The Tekla Awards focuses on projects of all shapes and sizes, which have used Trimble's Tekla software as part of the process for designing and modelling structures, or where the use of Tekla software has aided collaboration.
Any entries submitted to the Small Projects category had to be a structure not restricted by building type, one that is novel, quirky, innovative or complex.