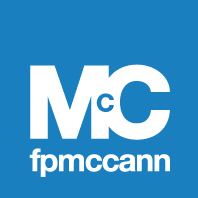 FP McCann's Fire Walls and Cable Troughs installed on Hornsea Substation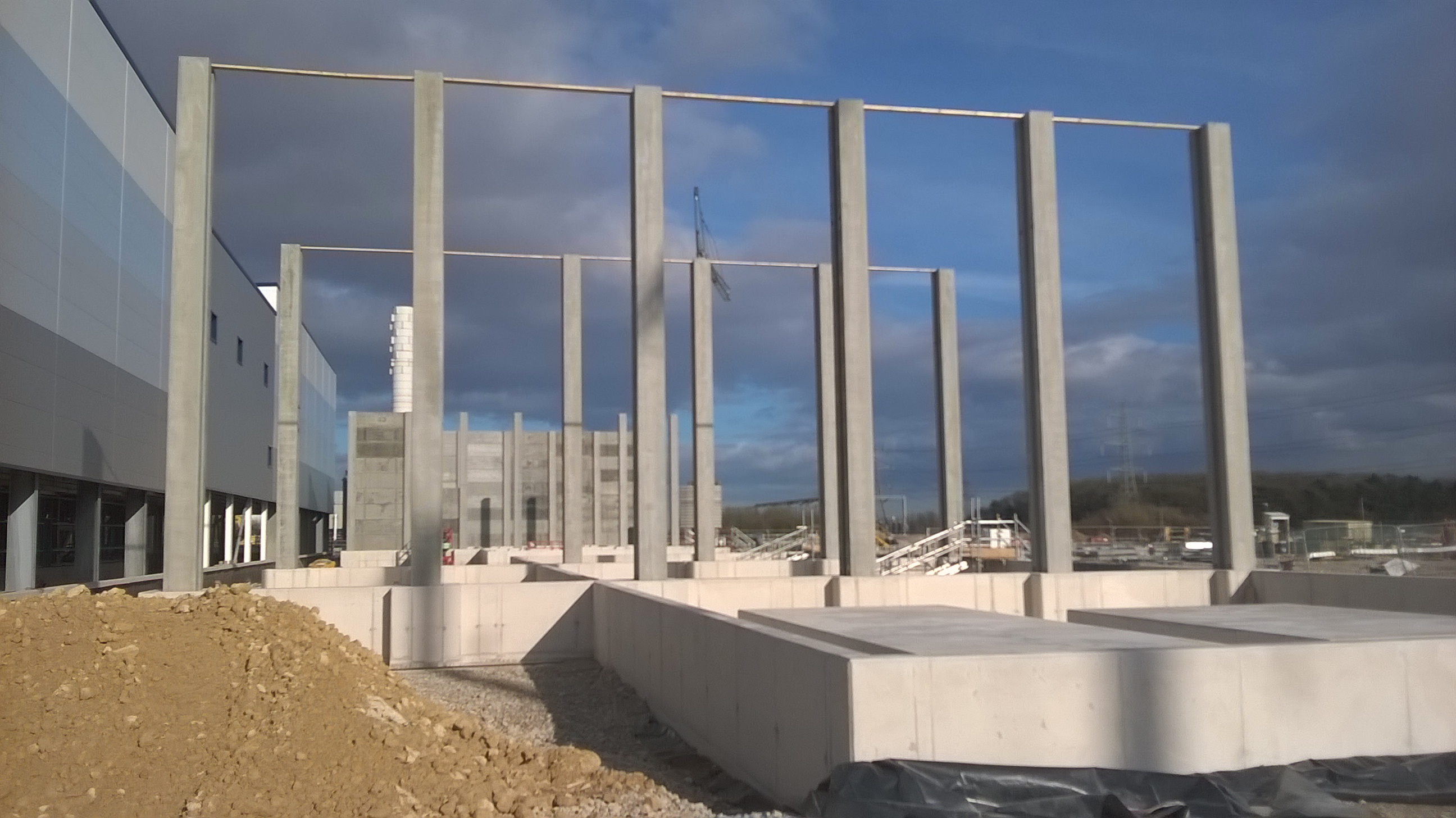 Danish power company, Ørsted, formerly Dong Energy, is constructing the largest offshore wind farm in the world, 120 kilometres off the Yorkshire coast. Once complete in 2020, Hornsea Project One will be capable of generating up to 1.2 gigawatts of power from 174 wind turbines; enough clean, green electricity to power up to 1 million homes across the UK.
Nearing completion is the £25 million onshore substation at North Killingholme in north Lincolnshire where FP McCann has played a major role in supplying both the precast concrete fire protection walls and the power cable troughs designed to house the network of electrical and communication cables running through the site. The substation contract was awarded to Balfour Beatty in 2015 with work commencing early 2016. All electrical components on site will be tested and commissioned over the next few months with Ørsted introducing power later this year.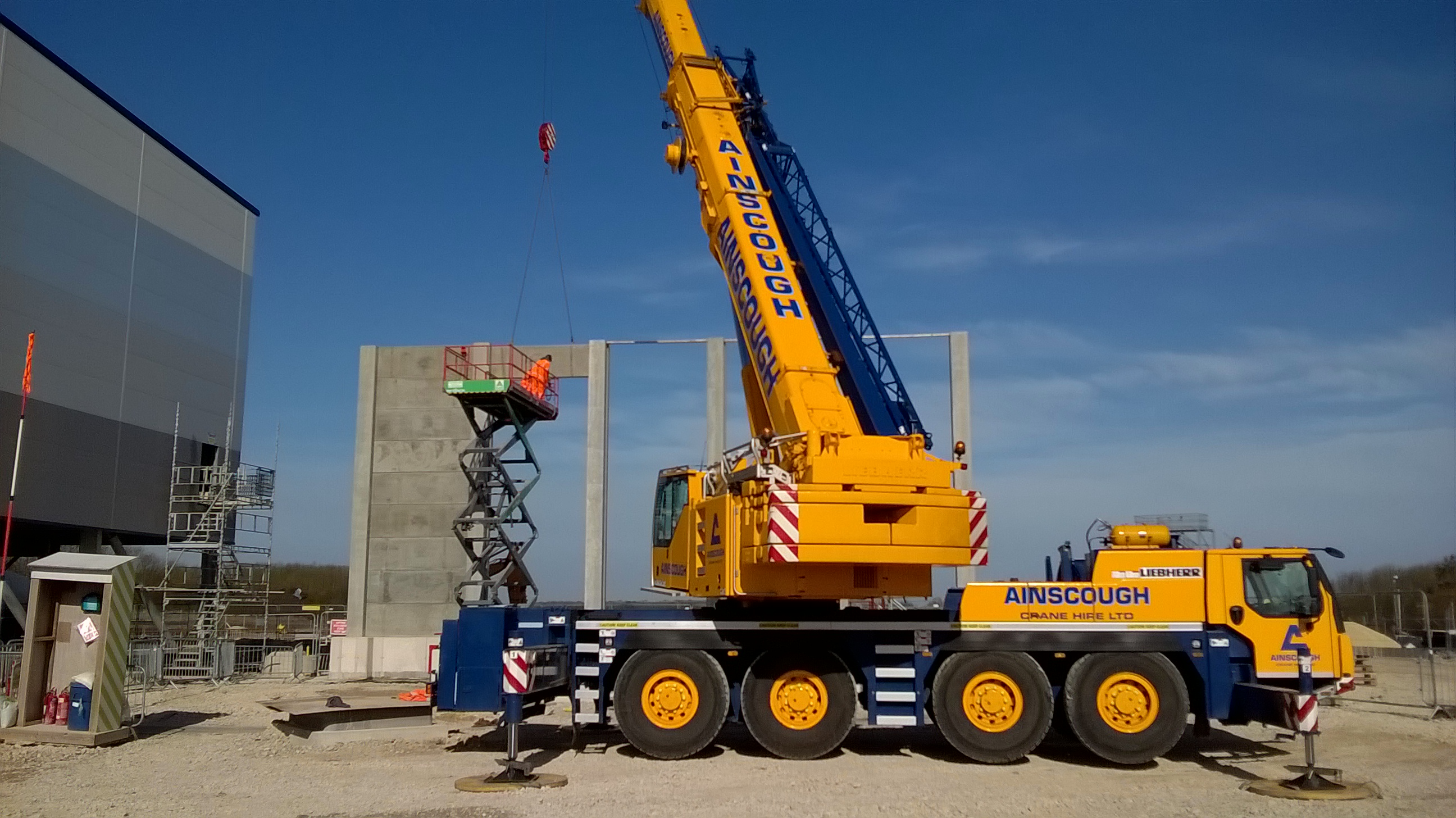 To protect the high voltage shunt reactors and transformers on site, five precast concrete fire walls have been constructed all over 11 metres high and formed using FP McCann's columns and special wall panels, cast at the company's Lydney facility in Gloucestershire. Weighing in excess of 8 tonnes, each of the 32 supporting columns have been located in a pre-formed concrete foundation base. The wall structures comprise of 244 precast concrete infill panels measuring 200mm thick and over 3 metres wide.
FP McCann's Littleport facility in Cambridgeshire supplied 675 metres of precast power and communication cable troughs, which run throughout the North Killingholme site below ground level. Standard troughs range in size from 1000mm wide by 1000mm deep, to 600mm wide by 600mm deep. As well as corner and 'T' units, a number of bespoke sizes have been manufactured to fit the design brief. These include a number of transition troughs, including a 1250mm by 750mm trough with a 50mm rebate.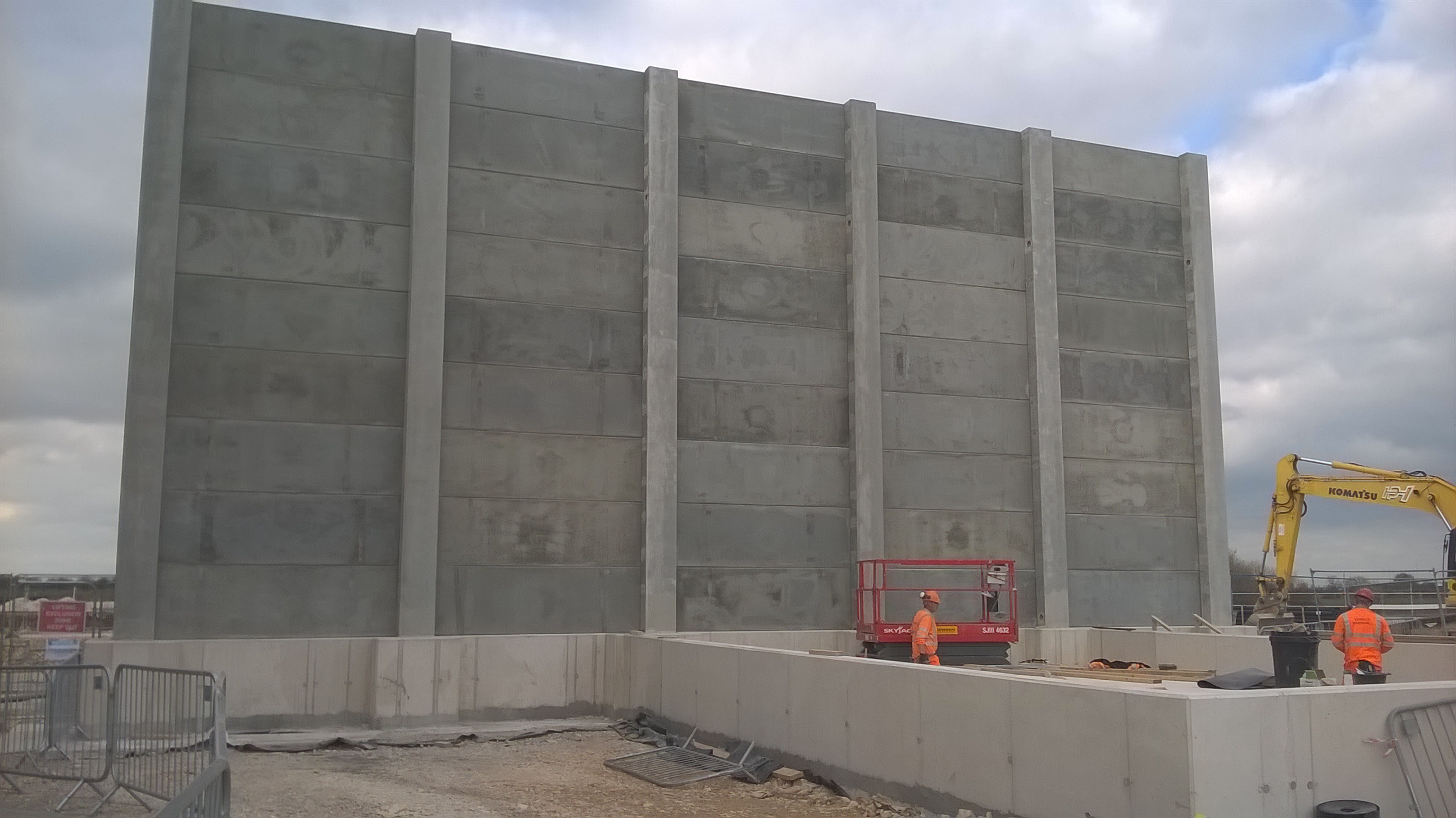 Commenting on the installation of both the fire protection walls and cable troughs, Liam Kelly sub agent for Balfour Beatty says, "FP McCann delivered both the wall units and cable troughs on a just-in-time schedule to meet our tight construction programme. Installation was a speedy and simple process and using off-site manufactured precast concrete products significantly reduces the amount of formwork and wet concrete trades on site."
The final stages of the construction phase at the substation will be the installation of the fencing and roads. Once completed and with the latest technology and security features, the substation will be almost entirely unmanned.
For further information on FP McCann's precast concrete power and infrastructure solutions, contact the team at Littleport on 01353 861 416 or email [email protected]k.