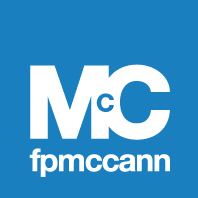 FP McCann's tunnels and shafts used on prestigious £330m research centre
FP McCann's precast concrete tunnel and shaft segments have played a major role in the building of a new state-of-the-art research centre in Cambridge.
Global pharmaceutical and bio pharmaceutical giant, AstraZeneca, is locating its new £330 million headquarters and global research and development centre at the Cambridge Biomedical Campus. Upon completion at the end of this year, it will become the company's largest centre for oncology research as well as housing scientists focused on cardiovascular, metabolic, respiratory, inflammation and autoimmune diseases and conditions of the central nervous system.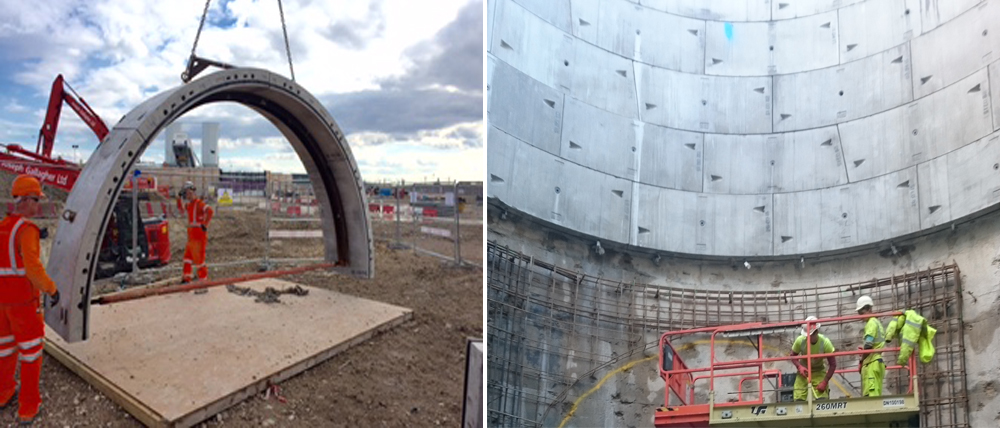 The opencut works necessitated a half-ring build utilising FP McCann's 5.0m ID S/B back-bolted precast concrete segments set on their side to form a half tunnel run 40 metres long, whilst to facilitate the open-face tunnelling, an early access precast concrete shaft was constructed by the caisson build method.
For this, FP McCann supplied its 10.5m ID S/B universal fibre reinforced standard segments for safe and efficient construction of the shaft. FP McCann's smoothbore tunnel and shaft segments are all factory fitted with EPDM rubber gaskets which provide an immediate water-tight seal upon construction.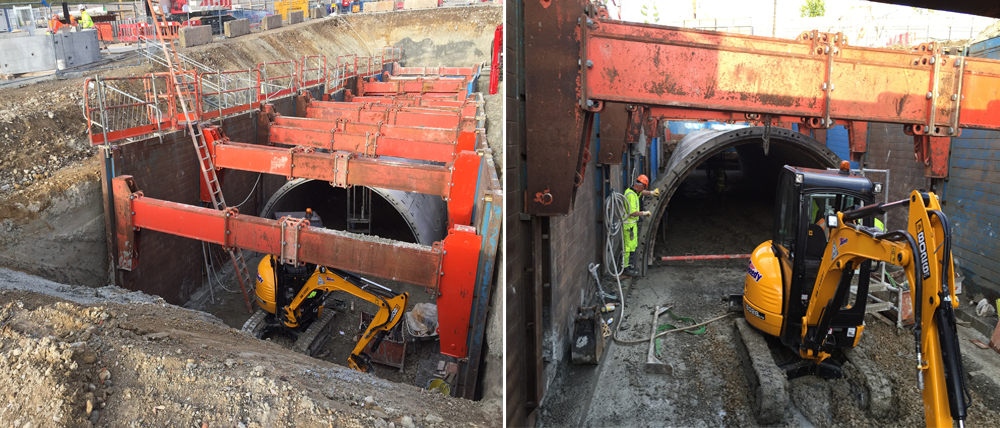 Commenting on the half ring construction Paul Challinor project manager for Joseph Gallagher Ltd. said, "The innovative use of this method to build the half tunnel is extremely efficient, allowing the team to quickly complete connections on the external face prior to the rings being lifted into place. It also demonstrates the versatility of the precast concrete lining design as typically, these segments would also be used in a shaft build".
For tunnels and shafts enquiries, please call us on 01455 290780 or email [email protected]
Site: Cambridge Biomedical Campus 
Contractor: Skanska 
Sub Contractor: Joseph Gallagher Ltd.
Products Supplied: Precast Concrete back-bolted smoothbore shaft segment system