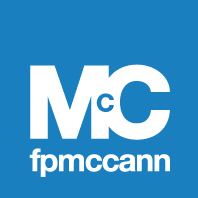 FP McCann's precast docking system takes a Staffordshire distribution facility to a new level
Site: Kingswood Lakeside, Cannock, Staffordshire 
Contractor: Winvic Construction 
Client: DBK Property and Construction Consultancy 
Products Supplied: Precast concrete multi-vehicle docking system
FP McCann's specialist installation team is in the latter stages of completing the build of a multi-vehicle docking system on the huge Winvic Construction site at Kingswood Lakeside, Cannock, Staffordshire. The specification build 'large shed' project is due for completion in Spring 2017.

Working on behalf of client DBK, Winvic and partners are constructing the 380,000 ft2 storage/ distribution facility and, following a successful supply and build tendering process, FP McCann is delivering a package of off-site manufactured precast products designed for speedy, efficient and safe installation.
Transported from the company's Byley facility in Cheshire, dock leveller pits, shed perimeter and yard retaining walls, together with the large dockwall and prowall panels complete with door openings, are being delivered to site on a 'just- in-time' delivery schedule. Once on site, the walls and panels are lifted from the vehicles and placed directly into position in one single, safe operation. The fixers then secure the panels to the building's steel frame.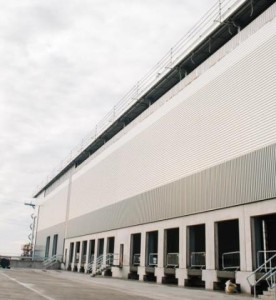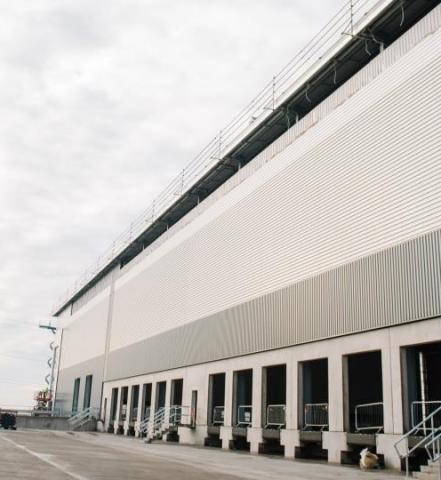 The first stage of the project saw FP McCann construct a boundary wall to the site using the popular and flexible 'L' Wall earth retaining system. Varying unit heights from 1.0m to 3.75m were installed to accommodate the external elevation changes across the site.
For further information on FP McCann's precast concrete dock leveller solutions, contact the our sales team at Weston Underwood on 01335 361269 or email us at [email protected]