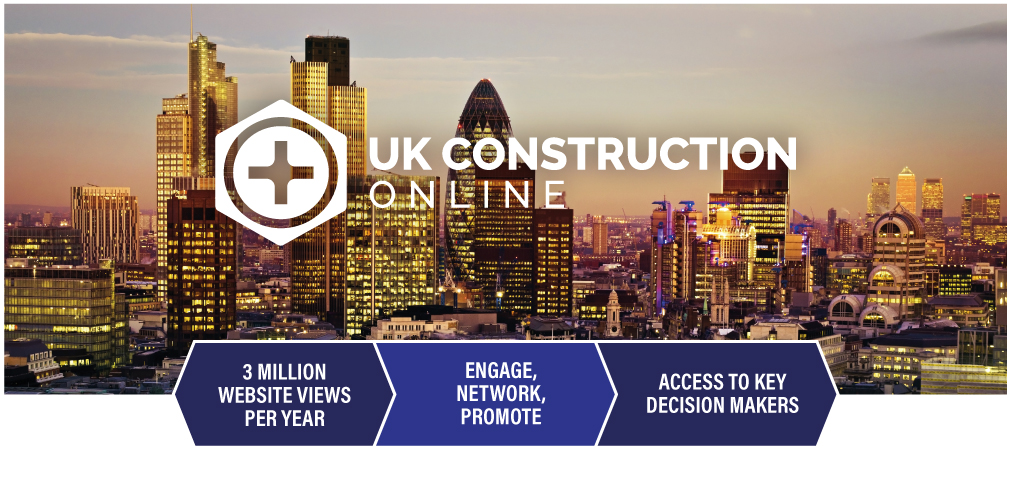 UK Construction Online is part of BIP Solutions, one of the UK's leading digital marketing and communication companies, whose goal is to assist organisations to promote themselves to and connect directly with key decision makers across a range of high-value and influential market sectors, including Construction, Defence and Health.
No matter the size of your organisation, UK Construction Online has a marketing solution to suit your needs. Our 12 month packages ensure you will always be in front of your target audience. Our high performance products will drive your message out into the marketplace while our solutions grow along with your business.

By connecting and showcasing your organisations products and services directly to one of the largest and most actively engaged communities within UK Construction, you can seize the competitive advantage with our bespoke advertising solutions.
The construction sector is vital for the UK economy and a key driver of growth. In 2015 there were over 2.1 million jobs within the industry, contributing to over £103 billion of economic output.
BIP Solutions portfolio provides unique and innovate routes to market for organisations looking to develop new business opportunities. Ensure that your organisation benefits from potential opportunities within this high value market sector – Contact us today to discover how our portfolio of services can help you reach your target audience and next new business opportunity.