We value your privacy. Your personal information will be kept confidential and will never be sold to third parties. It will only be used for communications related to the construction industry.

Promark Media Limited
Pacific House
Pacific Way
Digital Park
Salford Quays
M50 1DR
Tel: 0845 5571316
enquiries@promarkmedia.co.uk
www.promarkmedia.co.uk
Construction Media is a trading division of Promark Media Ltd.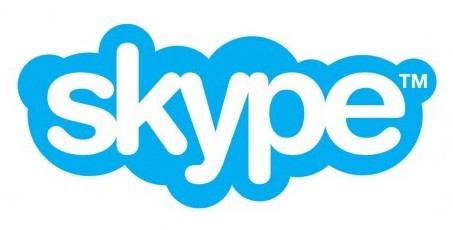 promarkmedia@outlook.com