Mental health worries for construction professionals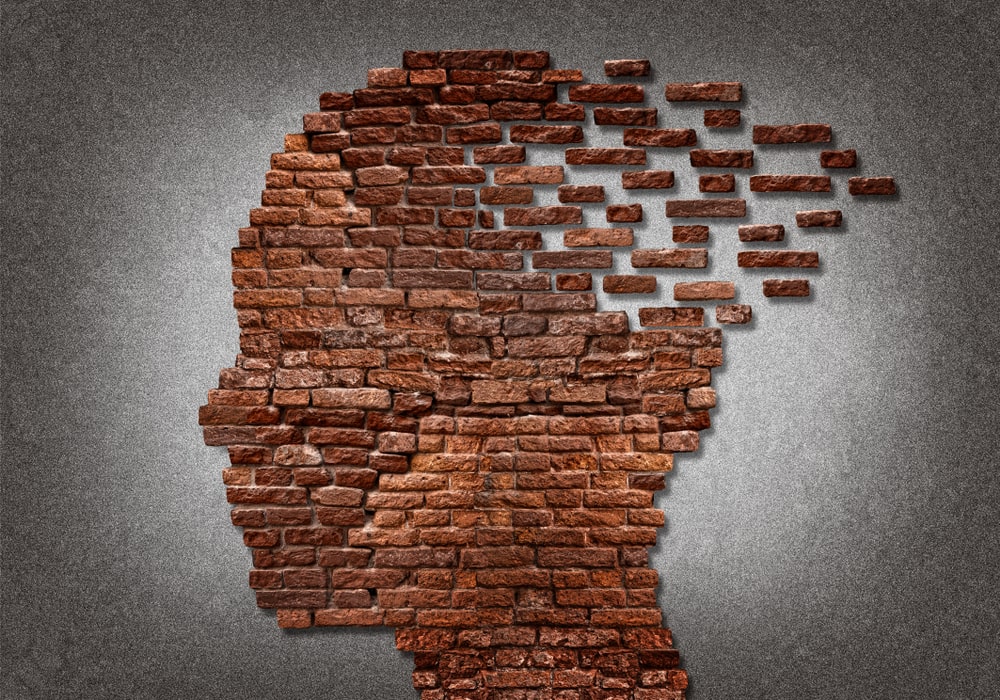 Almost nine in 10 project professionals in the construction sector say working on their main project has negatively impacted their mental health, new research by the Association for Project Management (APM), the chartered membership organisation for the project profession, has found.
In a survey of almost 1,000 project professionals in the UK, 87% of those working in construction agreed that 'working on my main project has negatively affected my mental wellbeing'.
This was the second worst figure across the 17 sectors surveyed, behind education (90%). In contrast, engineering (56%) and financial services (59%) had the lowest levels. The overall average was 71%.
Insufficient opportunities to voice concerns with superiors (39%) was the most common reason or impact given by construction project professionals, above the survey's cross-sector average of 31%.
Impact on home life and personal relationships (38%) was ranked second followed by work-life balance suffering (34%) and their manager's or supervisor's attitude or approach to work negatively impacting their ability to work well (33%).
The least common reasons behind mental health impacts were unclear expectations due to a lack of communication with superiors (19%) followed by inadequate levels of support from managers (22%). Respondents could tick all that applied.
Professor Adam Boddison OBE, Chief Executive of APM, said: "Our research shows project professionals of all ages and sectors are experiencing a negative impact on their mental health caused by their main projects. This should act as a wake-up call for many employers across the UK.
"Large-scale projects are often complex and challenging and require a diverse set of skills such as organisation and communication. Delivering projects on time and within budget, and knowing you've played a role in creating positive change, can be profoundly fulfilling for anyone involved.
"However, construction firms of all sizes and scale must proactively seek out, listen to, and act upon any mental health concerns or related issues raised by their teams. It is important to ensure support is fully in place and tailored to each individual.
"We hope our research shines a useful light on both the level and type of evolving support that's required for construction project professionals, to ensure projects can continue as planned, at pace, and are not impacted by significant disruption because of staff absence or low morale."
The research, carried out by Censuswide on behalf of APM, also found that 46% of construction project professionals agreed that their workplace builds a supportive atmosphere, above the survey's UK sector-wide average of 40%. In addition, 42% said their employers provide mental health first aiders, also above the overall average of 36%.
Regular one-to-one meetings with managers, investment in staff training centred on mental health, and employee workload monitoring all scored 41% among the construction project professionals.
Meanwhile, the survey revealed significant regional differences across the UK sector-wide. The North East (85%) recorded the worst overall score for mental health impact, followed by the East Midlands (82%), Scotland (78%) and the South East (77%). The North West (49%) had the lowest figure followed by Yorkshire and the Humber (52%) and Greater London (70%).
Middle-aged workers were also most likely to be affected with 72% of recipients aged 35-44 strongly or somewhat agreeing that their main project had impacted their mental wellbeing, along with 71% of people aged 45-54. This compares with 67% of over-55s and 69% of those aged 25-34.
Men (72%) were also more likely to feel an impact on their mental wellbeing than women (68%).
Commenting on the Mentoring Programme that APM offers for its members, Prof Boddison added: "APM is committed to supporting good mental health in the workplace and we have carefully developed a vast amount of vital resources and community support for our members. We encourage anyone experiencing work-related mental health issues to benefit from our support."
If you would like to read more stories like this, then please click here