Platform Design – Why a Single Modular Solution Cannot Create a Platform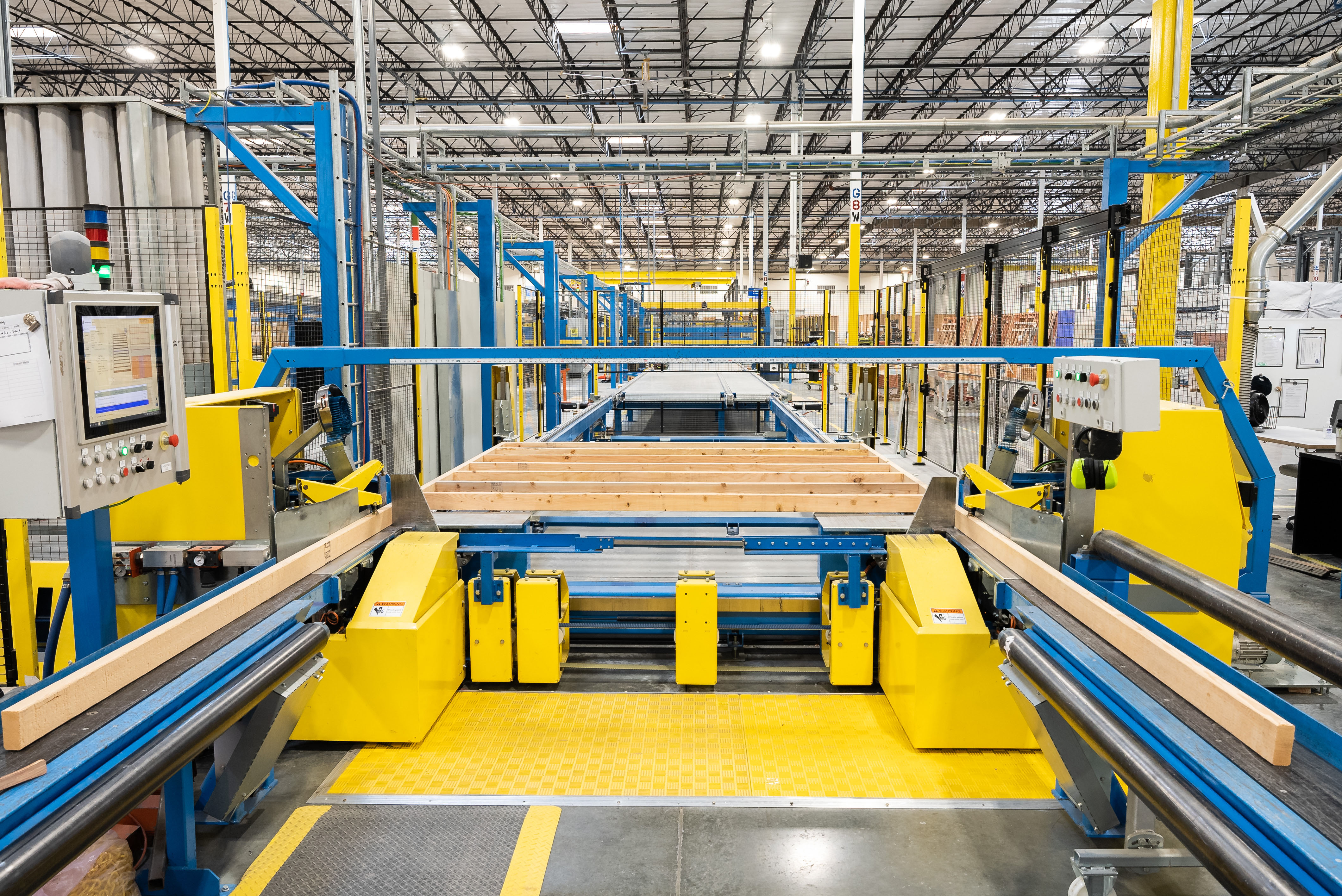 David Johnson, UK Pre-construction Director at Volumetric Building Companies, shares his thoughts on the future of offsite construction in the UK and the urgent need for change.
The UK Government has made no secret of the need for faster, higher quality, and more predictable construction solutions in every sector – from schools and hospitals to housing. And there is a considerable drive for a unified platform design and a greater level of standardisation across the modular industry.
In recent years, there have been multiple attempts to drive standards in offsite construction with the use of specialist MMC procurement frameworks developed by the Department for Education, Ministry of Defence and Ministry of Justice.
Whilst these client-led attempts to introduce standardisation have been very welcome, they just haven't gone far enough. Too many requirements have been left open to interpretation, leading to the introduction of a host of similar but different types of building solutions.
To exacerbate the problem, as each scheme percolates through the various stages of procurement, the sustained tinkering by building designers, cost consultants and local authority planners and building control, combine to completely erode the strategic ambition for an increased level of standardisation to improve the efficiency and quality of project delivery.
Traditional in-situ methods of construction have to adhere to standardisation through compliance with Building Regulations. This gives clients the vital confidence that the contractor will deliver the project to the required standard – and if not, that it will be rectified.
The offsite sector absolutely MUST come together to agree a truly universal standard against which compliance can be measured and assured.
Many modular manufacturers are simply selling their own 'platform solutions' in an attempt to 'capture the zeitgeist', when in fact they are promoting their own system completely independently and calling it a platform.
A genuine platform solution has to embrace and represent the whole MMC sector.
How to foster greater confidence in modular technology
With the unfortunate demise of some big industry names in recent months, the time for pride and individual business trailblazing has passed. We need to come together as an industry and provide a unified solution that will foster a much great level of confidence in modular technology and in the built solutions.
And if we don't achieve this? The UK Government will lose faith and volumetric MMC as a viable building solution will be set back 20 years.
Let's be honest, what we do is not rocket science. We do not use space age materials or really cutting-edge technology. What we do is apply well-managed processes and robust control systems to the historically chaotic and continually bespoke world of construction.
Eroding strategic ambition
There are many other intrinsic benefits of modular solutions that provide really persuasive arguments for its use over traditional in-situ building methods – from reduced material waste, improved safety on site, consistent delivery on time and budget, shorter build programmes to less disruption and enhanced thermal performance. However none of these advantages are dependent on the need to protect new or innovative technology.
Beyond the box, it really doesn't matter what happens inside. Does the colour of the seat fabric or the quality of an in-car entertainment system affect the legal compliance or reliability of a new car? Is it really worth the effort of protecting a particular modular solution that is only a slight variation on a theme?
Our industry has to pool its expertise and collaboratively develop a regulatory compliant genuine 'white box' standard that we can all support, promote and take to Government as a truly game changing platform design solution.
Without that, we risk remaining a niche specialism rather than a universally adopted construction standard.
If you would like to read more stories like this, then please click here