Asbestos breach leads to prosecutions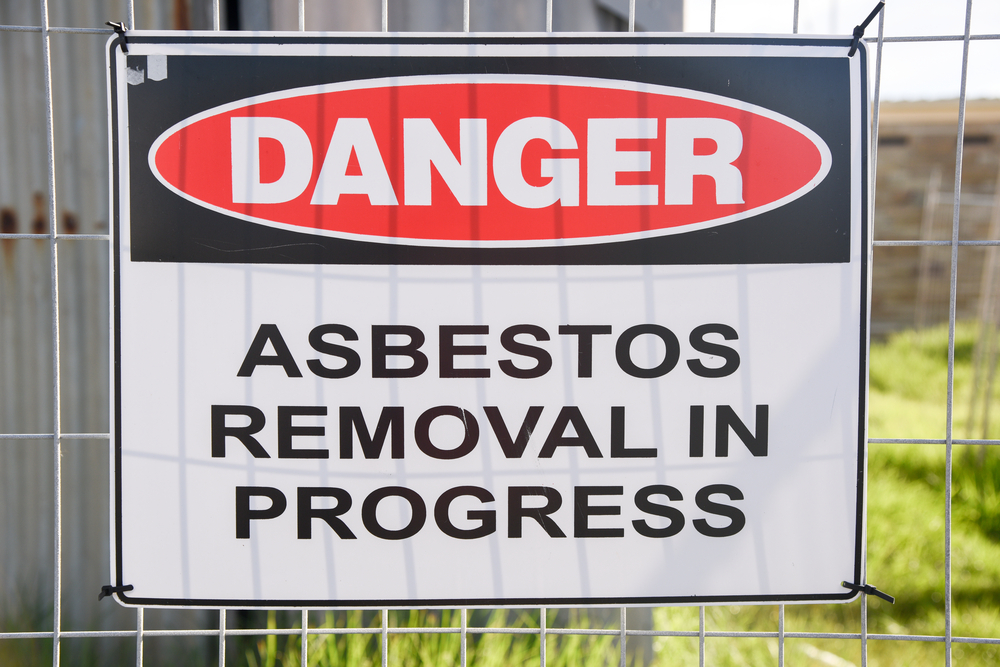 The HSE has successfully prosecuted and fined a landlord and building contractor following the release of asbestos during a demolition contract.
Birmingham Magistrates' Court heard how the landlord commissioned a building contractor to replace a conservatory containing asbestos panels at a property in Selly Oak, Birmingham between Friday 18th August and Tuesday 29th August 2017. During the works, large quantities of asbestos fibres were released as the panels were removed in a haphazard and uncontained way.
An investigation by the Health and Safety Executive (HSE) found that the landlord should have had an asbestos survey carried out prior to work beginning, and the building contractor should not have started work without one. The building contractor took no precautions and asbestos was spread to the home, contents and next door.
Wah Kei Dany Ng of Penns Lane, Sutton Coldfield pleaded guilty to breaching Regulation 4 of the Construction (Design and Management) Regulations 2015 and has been fined £1,200 and ordered to pay costs of £607.21.
Jasvir Singh Sangha of Tunnel Road, West Bromwich pleaded guilty to breaching Regulations 5 and 16 of the Control of Asbestos Regulations 2012 and has been sentenced to 150 hours unpaid work and ordered to pay costs of £596.61.
Speaking after the hearing HSE inspector Gareth Langston said: "Asbestos surveys need to be carried out prior to any construction work which disturbs the fabric of a structure."
Asbestos kills around 20 tradesman each week. If asbestos fibres are released and inhaled they can cause serious and fatal diseases. This is why works require a licensed contractor, and some work may need to be notified. People responsible for maintenance of non-domestic premises, have a 'duty to manage' the asbestos in them, and should provide contractors with information on where any asbestos is in the building and what condition it is in.
Removal of asbestos must be carried out by a licensed contractor, with workers having appropriate training to enable them to protect themselves and others.
If you would like to read more articles like this then please click here.