Balfour Beatty calls for reform in UK apprenticeship system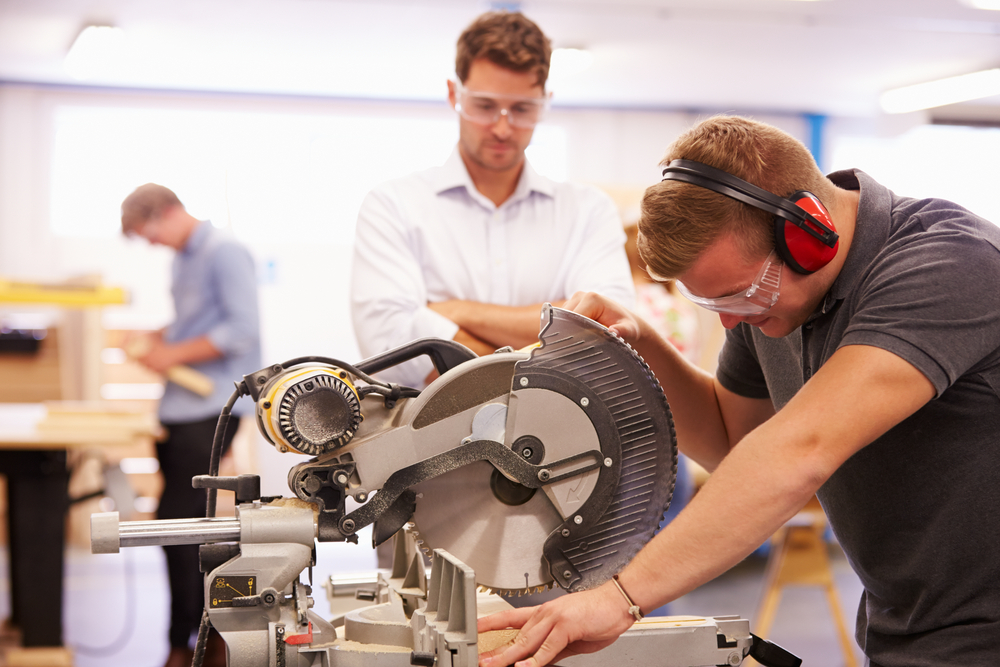 Balfour Beatty Group Chief Executive Leo Quinn has called for the UK apprenticeship system to be changed.
Leo Quinn has urged the Government to change the UK apprenticeship levy to ensure they can "bridge the significant skills shortage" the country is facing. The government is aiming to start three million new schemes by 2020.
He says that the current system is a detriment to both employees and businesses. He urges promoting the benefits of apprenticeships among SMEs and exploring the option of rotating schemes across several companies.
The 5% Club, founded by Quinn in 2013, is an employer-led organisation aimed at encouraging graduates into the workforce, benefitting employers and the British economy in turn. It was formed in response to low employment and a lack of young people going into skilled labour.
At the time Quinn said: "The 5% Club was created so that employers – big and small, in every industry – would increase their 'earn and learn' training opportunities, raising people's employable skills to ensure the UK has a society and economy which lifts its citizens out of poverty."
Now he is encouraging the government to challenge prejudices about the industry, which he believes are discouraging young people. He suggests a plan of education to raise the profile of construction work among graduates entering the workforce for the first time.
He says that the Apprenticeship Levy must be fixed ahead of the government's new target, but the priority must be to encourage apprenticeships and focus on the skills shortage crisis. He also urges employers to make a bigger effort, improving their job training and promoting their positions among graduates.
If you would like to read more articles like this then please click here.