Boiler installations spike in heatwave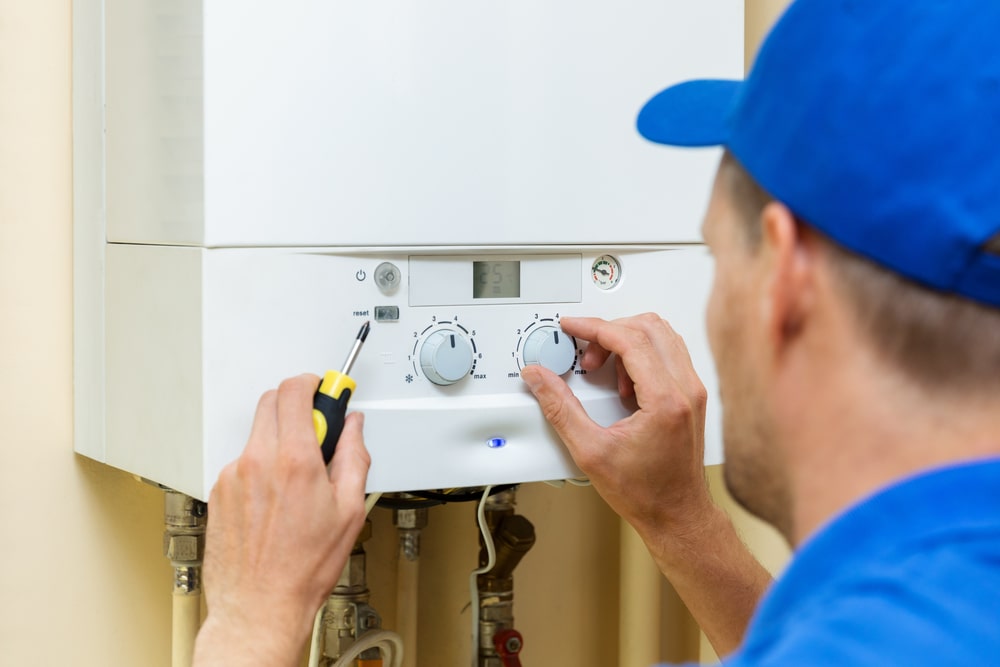 According to data provided by the Boiler Guide, enquiries about the installation of new gas boilers have increased by 44.5% in the three months from May to July when compared to the same three year period last year in 2018.
This comes as some surprise considering the soaring temperatures of the few months in question, as it says that people are anticipating an extremely cold winter in spite of the extremely hot summer which has only just passed.
Experts at the Boiler Guide suggest that this is a likely product of people becoming more financially savvy and realising that it is better to enquire about boiler installations during periods of extreme heat, when the demand for heating is low, as opposed to during winter when said boilers will be needed.
The Founder of the Boiler Guide, David Holmes stated: "It is great to see that more UK homeowners are not waiting until winter to get their boilers replaced. We are all well aware of the high demands on repair people during the colder snaps of winter and the potential implications of a broken boiler.
"In some areas of the UK you can save up to £500 by replacing your boiler in August as opposed to November so it is worth speaking to a heating engineer in the summer if you're after a bargain."
The Co-Founder of Alertr, Andy Barr added: "Getting household repairs done during the summer can save you a lot of money. It's best to have your boiler checked during the months you are less likely to use it, so that if anything does go wrong then you have time to get things fixed before the colder months hit. Wait until you need it and you'll likely face long queues and higher costs due to demand.
"It is also a good time to get your roof and guttering checked to ensure no leaks have sprung and you're not left with broken guttering or leaks when the rain comes in. It is also generally a lot nicer to do household repairs whilst the weather is pleasant, such as painting the house and garden fences."
If you would like to read more articles like this then please click here.