Boosting digitally built Britain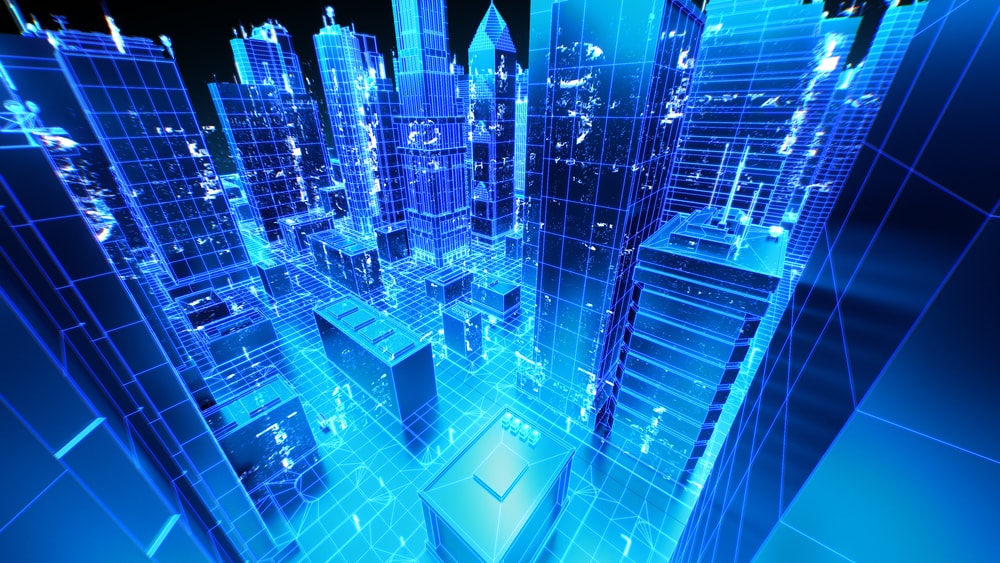 A new taskforce has been established, designed to harness digital expertise to improve the construction industry.
Bringing together experts from industry, academia and government, the taskforce will advise Treasury on how data, AI and machine learning can help us predict and meet the needs of the UK. The work will build on the success of previous construction projects, like the London 2012 Olympics and Crossrail, where digitisation led to greater productivity and efficiency.
The taskforce will be run by the University of Cambridge's Centre for Digital Built Britain (CDBB).
During the launch, Exchequer Secretary to the Treasury, Robert Jenrick, said: "We are investing record amounts in UK infrastructure to build the roads, railways, schools and hospitals we need.
"There are vast amounts of data and information on the UK's infrastructure, but only with better coordination can its incredible potential help us meet the country's needs.
"What we've announced today will support this ambition. That way vital projects like transport, housing and broadband will complement each other and help us ensure our infrastructure is fit for the future."
Professor Andy Neely, Pro-Vice-Chancellor: Enterprise and Business Relations at the University of Cambridge said: "Digital technologies are shaping all industrial sectors and will have a profound impact on construction. The core aim of the Digital Framework Task Group (DFTG) is to ensure that the UK is well positioned to capitalise on the use of data for the public good in the UK's economic infrastructure and the wider built and natural environments.
"To achieve this the DFTG will collaborate closely with industry, policy makers and academia to develop and encourage adoption of the digital framework for infrastructure data.
"The framework will unlock the potential of digital twins, and the next generation of digital construction and smarter infrastructure advances."
If you would like to read more articles like this then please click here.