BRE brings BIM training to ROI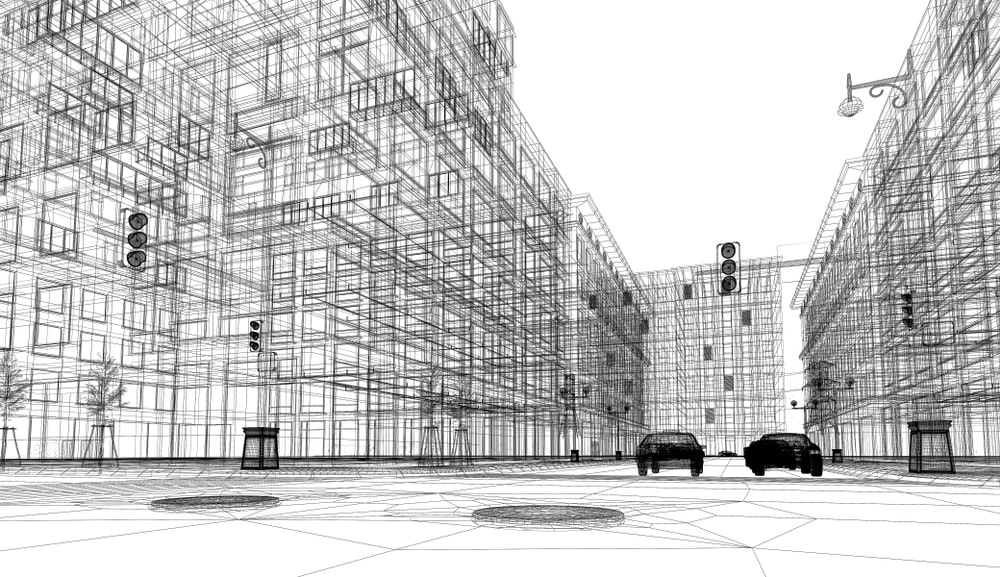 BRE Group, the leading authority on Building Information Modelling (BIM), will partner with DCT to provide BIM training and certification across the Republic of Ireland.
BRE is extending its BIM training and certification to the Irish Republic through its recently-opened Dublin office, and will partner with DCT in providing a BIM consultancy to the country.
BRE Group is a one of the pioneering organisations behind the development of BIM since the 1990s.
Through BRE Group's training arm, the BRE Academy, BRE offers comprehensive training in the BIM process, leading to BRE Academy qualifications for BIM practitioners and a pathway to BIM certification for individuals. In addition, BRE delivers full BIM certification to PAS 1192-2:2013 standards, allowing companies who are certified under the scheme to demonstrate their BIM credentials and to reduce the level of form-filling at the PQQ stage of projects.
International BIM expert, BRE's Paul Oakley said: "as Ireland moves to implement BIM across all major construction projects, following the strategy set out in the national BIM roadmap, we are looking forward to our well-respected BIM training and certification services being used in Ireland and extending our existing uptake across the rest of the UK and beyond."
If you would like to read more articles like this then please click here.