Call to Construction Industry to Fill Skills Gap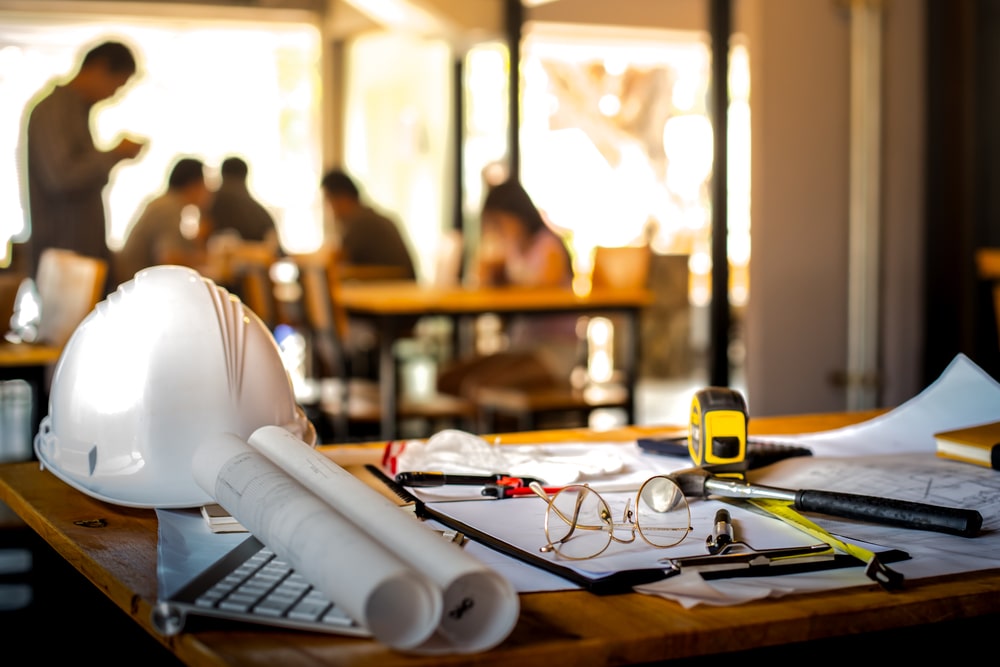 The construction industry is facing a widespread skills shortage which is threatening the viability of many projects within the sector. It's now thought that an extra 200,000 skilled workers will be required to close the gap and ensure that the industry is able to keep up with the current growth in demand.
With more than 20% of construction employees in their 50s, there is a genuine concern that demand for skilled professionals will soon outweigh supply. This is also before issues such as Brexit and the COVID-19 pandemic are factored in.
Recent research by City & Guilds found that only 7% of working people would consider a career in the construction industry; that figure dropped to 4% among women and 6% among 18-24-year-olds. Clearly there is a lot of work to be done to attract people into the range of jobs that are available in the construction sector.
Apprenticeships are one tried and tested route to bring young people and diverse groups into the industry. However, there is another option newly available that employers can support, by providing a minimum of 315 hours work placement – T Levels.
What are T-Levels?
T-Levels provide an innovative programme of study which covers a two-year period and contains a substantial industry placement. Unlike other study programmes, T-Levels have been developed on a new skills-based programme for 16-19-year-olds, combining a Technical Qualification (TQ) with an industry placement, meaning that learners are 'workplace ready' when they leave college so they can go straight into work or onto an apprenticeship. They will also earn UCAS points which could allow them to go onto university.
T-Levels deliver up-to-date relevant skills and specific sector knowledge to 25 sector areas such as Onsite Construction and Building Services Engineering. City & Guilds have been awarded the T-Levels contract in this sector and are working closely with the Institute of Technical Education and Apprenticeships to deliver this new gold standard curriculum to young people to support the new workforce of the future.
Employers will play a pivotal role in the future of T-Levels within the construction sector, as they will provide the critically important work placement.
How can you get involved in offering work placements?
Find out more about industry placements here: https://www.tlevels.gov.uk/employers/next-steps
If you would like to read more stories like this, then please click here