CITB increases apprenticeship funding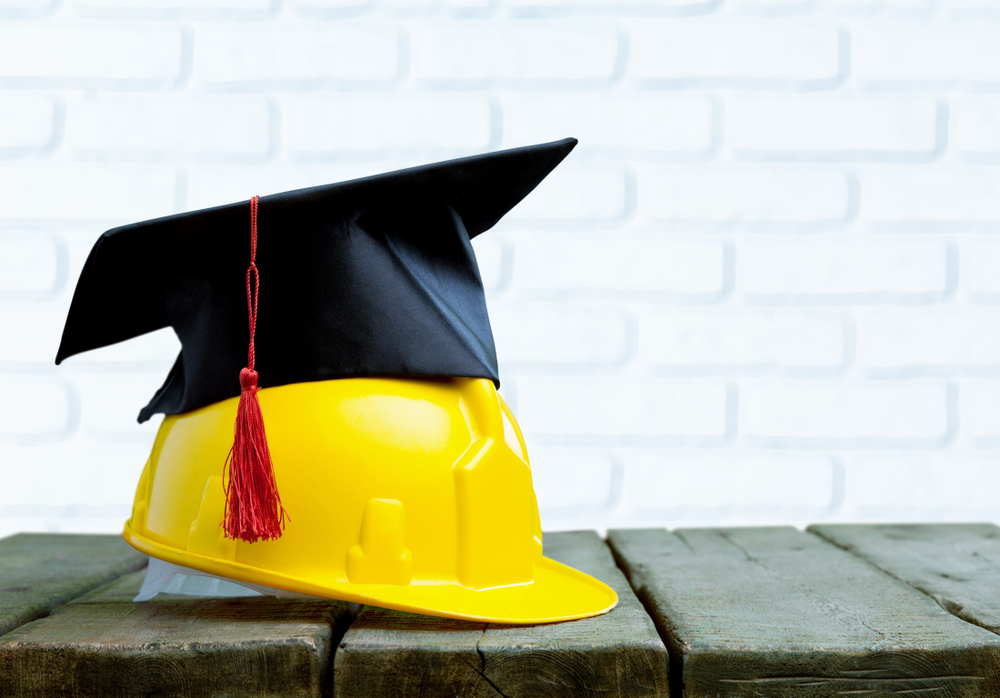 CITB is set to increase its apprenticeship funding by £2,500 a year for employers.
The Construction Industry Training Board (CIBT) has announced a boost to apprenticeship funding grants to employers to tackle falling numbers of apprentices. Grants will be increased by 30% from £10,250 to £14,500.
The new funding comes in the face of uncertainty over Brexit and the skills shortage affecting the sector currently, with employers receiving an even bigger increase of £3.500 if their apprentices stay with them after their training is complete. CIBT says that the industry must fill 168,500 jobs over the next five years and warns of a shortage of immigrant workers that will require greater attention on creating a larger domestic workforce.
CITB Director of Strategy and Policy Stephen Radley said: "We know that taking on an apprentice is a big investment for employers who have seen the cost of doing this go up significantly in recent years."
"These grant increases are designed to help employers of all sizes take on apprentices and ensure those learners complete their courses."
"CITB support isn't just about money, but we believe that this major rise in grant funding will improve both apprenticeship starts and completions in our sector."
The company consulted with employers across the country through online surveys and feedback ahead of outlining the new grants. They are set to announce more measures to encourage companies to take on apprentices in the near future.
The funding is expected to help SMEs, in particular, to employ skilled workers that help their growth. It will also help fund specialist courses focusing on neglected parts of the industry, helping businesses requiring workers with specific expertise.
If you would like to read more articles like this then please click here.
If you are interested in finding out more about key infrastructure trends today, you may wish to attend the flagship infrastructure exhibition at the NEC in April 2019: UKIS 2019
Register for your delegate place now: UK Infrastructure Show 2019.