CITB launch skills analysis for Scottish construction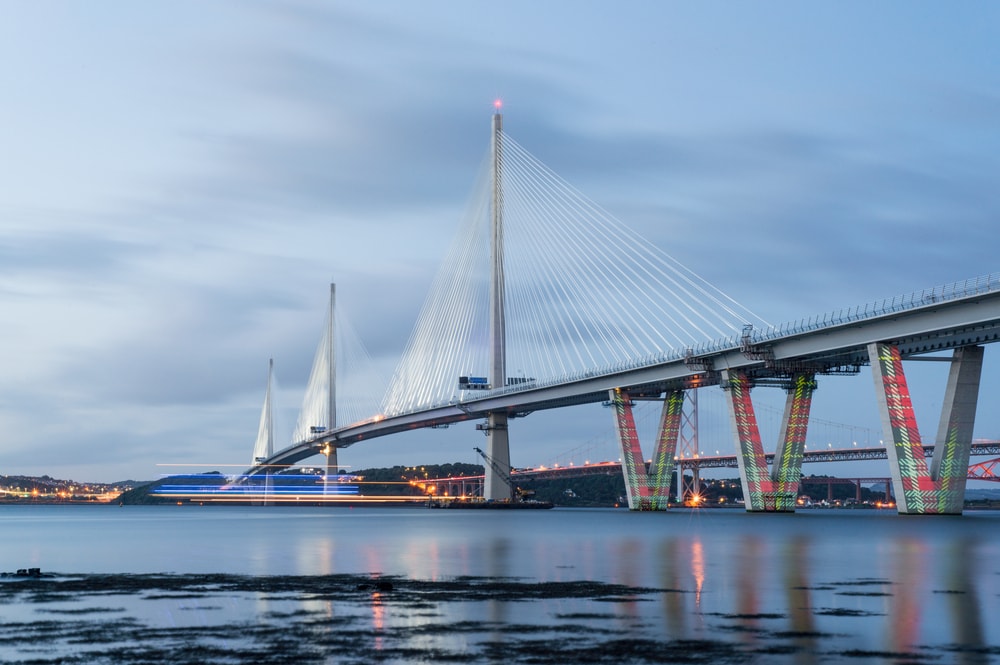 For the first time, newly published CITB research is providing a five-year overview of skills, demand and supply in the Scottish construction sector.
In the report, entitled Local Construction Skills Needs for Scotland, CITB has demonstrated its new evidence based model which will help industry and academia to address the prevailing skills shortage. In 2018, construction demand was estimated to be 247,300, with the Scottish workforce nearing 241,000 workers. This means that 6,400 more workers are required and represents a shortfall of 3%. CITB will revisit the findings on an annual basis.
The core findings from the report include:
The construction skills shortage is greatest in such regions as the Highlands & Islands and South East;
There are potential skills shortages in the painting, decorating and plumbing trades;
There is a clear need for support staff working in the supply chain such as IT specialists, lawyers, procurement experts and researchers.
"We have undertaken the most wide-ranging regional skills mapping exercise for construction in Scotland," said Ian Hughes, CITB Partnerships Director for Scotland. "The research gives an unprecedented level of detail about the industry, providing us with an in-depth evidence base of construction skills requirements on a regional basis.
"It enables us, in partnership with industry and key stakeholders, to develop regional skills action plans, which will address existing and emerging occupational shortfalls, and really focus on where support is needed most. We will now be able to measure how we are closing skills gaps, and in turn increasing the flow of skilled workers into the Scottish construction industry."
Ian Rogers, Chief Executive of the Scottish Decorators' Federation, added: "The construction industry has been calling for the evidence base in Scotland to go into this level of detail for some time. I welcome this initial report, which highlights the skills issues, both geographically, and at an occupational level. The findings will enable us to plan for the future and get the right skills in place across the whole country."
If you would like to read more articles like this then please click here.