£8 billion boost to repair roads and back drivers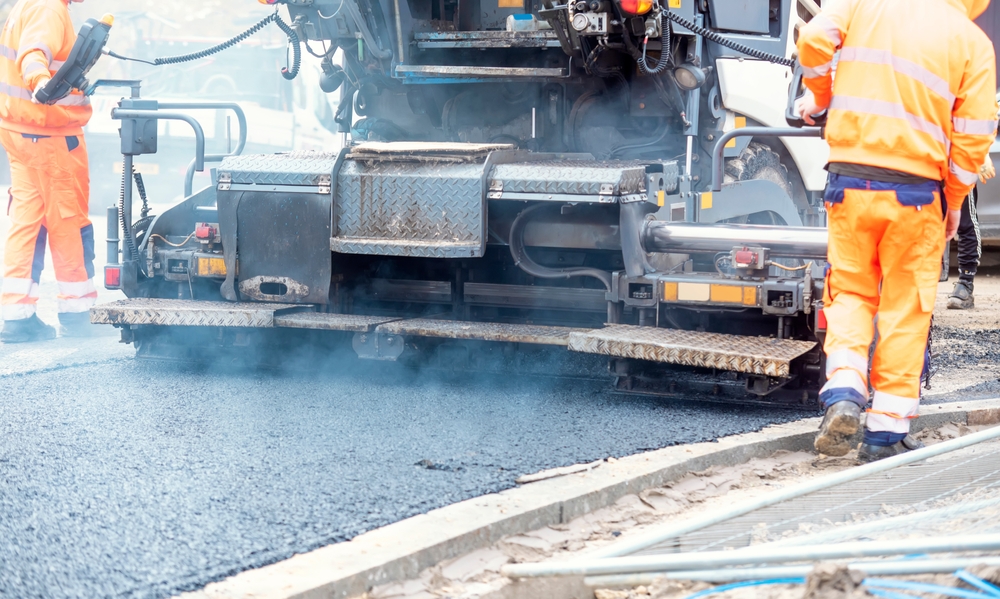 Millions of people will enjoy smoother, safer and faster road journeys thanks to the biggest-ever road resurfacing programme to improve local roads.
The Transport Secretary, Mark Harper, has set out the allocations of an £8.3 billion long-term plan, enough to resurface over 5,000 miles of road across the country over the next 11 years. It's one of the key cornerstones of Network North to improve journeys for all.
Across England, local highway authorities will receive £150 million this financial year, followed by a further £150 million for 2024/2025, with the rest of the funding allocated through to 2034.
Each local authority can use its share of the £8.3 billion to identify what local roads are in most need of repair and deliver immediate improvements for communities and residents. This is divided as:
£3.3 billion for local authorities in the North West, North East and Yorkshire and the Humber
£2.2 billion for local authorities in the West Midlands and East Midlands
£2.8 billion for local authorities in the East of England, South East, South West and, for the first time in eight years, London
£5.5 billion up until 2024/25 has already been confirmed for England outside London, which includes the £200 million announced by the Chancellor at the Budget in March. The £8.3 billion nationwide boost comes on top of that and extends until 2034, providing long-term certainty to local authorities and helping to prevent potholes from coming back in the future.
The funding also comes on top of the local transport, road and rail budgets allocated at the last Spending Review and in addition to what local authorities were already expecting for the next decade.
Transport Secretary, Mark Harper, said: "Most people travel by road and potholes can cause misery for motorists, from expensive vehicle repairs to bumpy, slow and dangerous journeys. Our £8.3 billion boost to repair roads across the country shows that we're on the side of drivers.
Today's biggest-ever funding uplift for local road improvements is a victory for all road users, who will enjoy smoother, faster and safer trips – as we use redirected HS2 funding to make the right long-term decisions for a brighter future."
To increase transparency and ensure the £8.3 billion leads to an increase in the number of roads being resurfaced, local authorities will be required to publish information on their websites on a regular basis explaining how they are spending the funding in their area.
The measure is a key part of the government's Network North plan, with money redirected from HS2 instead going to improve the daily transport connections that matter most to people.
If you would like to read more stories like this, then please click here.