Helping to decarbonise communities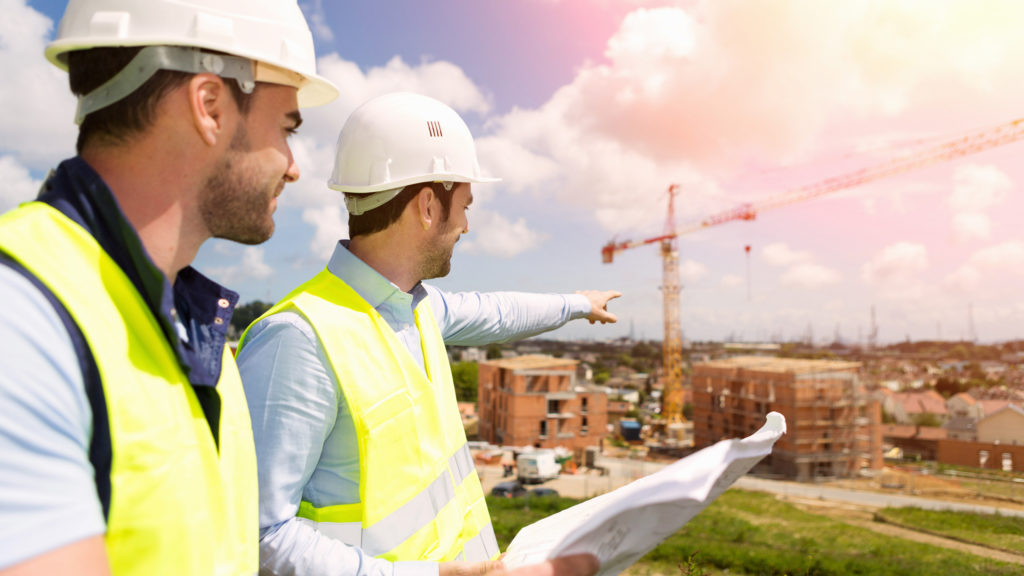 Morgan Sindall Construction is collaborating with contingency power specialists Aggreko in an effort to decarbonise construction sites across the UK.
According to the National Federation of Builders' 2019 Carbon Report, the UK's construction industry accounted for 10% of national emissions that year. With the Government's commitment to achieving net zero carbon emissions by 2050 pressing ever closer and a post-COVID construction boom expected, there is a clear need for more sustainable practice. For this reason, Aggreko has teamed up with Morgan Sindall Construction to supply greener solutions to its projects across the UK.
This collaboration forms part of Decarbonising Communities, Morgan Sindall Construction's transformational approach to collaborative carbon reduction, designed to support its customers in achieving their environmental ambitions and help meet the company's own target of Net Zero Carbon by 2030.
Decarbonising Communities harnesses the combined expertise of Morgan Sindall Construction's customers, employees and supply chain partners to change the way buildings are designed and constructed, in order to reduce the amount of carbon associated with each built asset.
Crucially, this will include a focus on reducing carbon emissions within their supply chain and applying science-based benchmarks to reduce whole life carbon on projects, in order to meet the 1.5 degree global warming target, alongside UK government targets
Tom Adlington, Sector Team Leader at Aggreko, said: "In decarbonisation, the UK construction industry is facing one of its most difficult challenges to date. As the nation commits to net zero, we want to help guide companies like Morgan Sindall Construction through the transition by delivering solutions that are both economical and environmentally friendly."
Aggreko will provide Morgan Sindall Construction with a range of green alternatives to traditional on-site power generation. The range of solutions includes load-on-demand systems that power up or down automatically according to demand, and can be deployed in place of a main generator to reduce net emissions and fuel usage.
Simon Arnott, Director of Procurement & Employee Relations at Morgan Sindall Construction, said: "The measures we're undertaking as part of Decarbonising Communities – such as our collaboration with Aggreko – are indicative of Morgan Sindall Construction's conviction that merely complying with legislation or relying on carbon offsetting to minimise the impact of emissions is not enough.
"Aggreko's innovative technology will be deployed at our sites across the country in order to enhance the sustainability of our projects without compromising on quality. This is another important step in our decarbonisation journey – it is only through close engagement with our customers, supply chain and industry colleagues such as Aggreko that we will be able to achieve the ambitions set out in Decarbonising Communities."
If you would like to read more stories like this, then please click here