Environment Agency shores up flood defences in Ulverston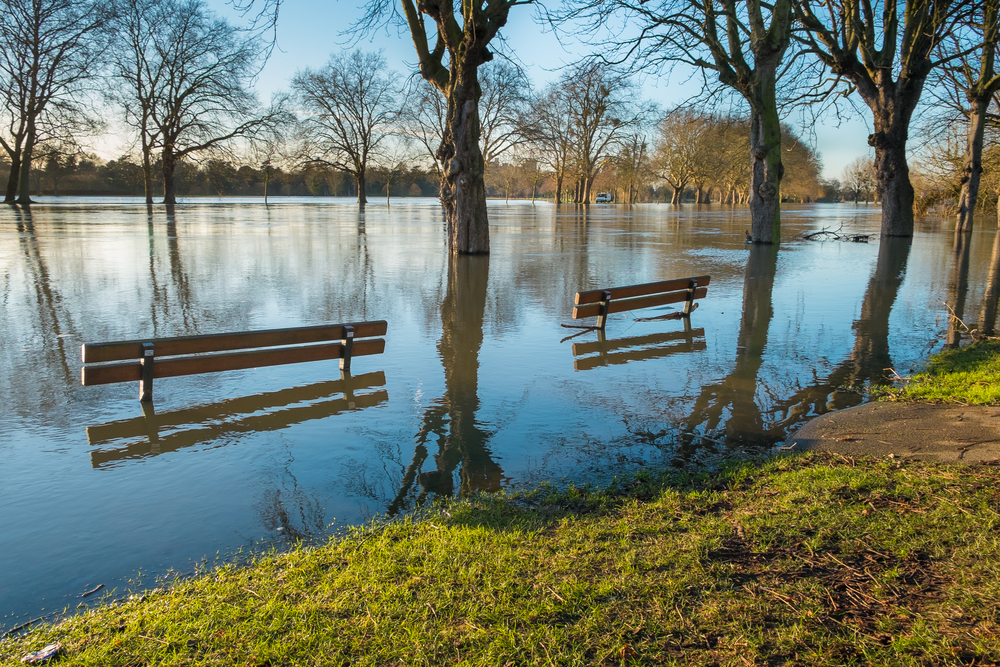 The Town Beck Flood Alleviation Scheme has officially opened in Ulverston, Cumbria, following £9.5 million of investment from the Environment Agency and its industry partners.
It is thought that the scheme will markedly reduce flood risk to more than 400 households and 100 businesses throughout Ulverston and the wider Cumbrian region, while safeguarding infrastructure deemed critical to the market town's booming tourist trade. A hive of underground waterways or culverts that bisect roads, homes and car parks have also been repaired or replaced in addition to more conventional methods of flood defence.
"Cumbrian communities know well the devastation that flooding can cause," commented Emma Howard Boyd, Chair of the Environment Agency, during the scheme's opening. "The Town Beck flood defence will better protect 500 homes and businesses in Ulverston and support England's tourist economy by improving protection for the railway that leads to the Lake District.
"To achieve this, the Environment Agency has worked closely with local residents, Network Rail, United Utilities and the council. It's a brilliant example of how partnership working benefits people, the national economy and the natural environment."
Town Beck lies within a steep catchment area and runs beneath the town centre proper. As such, existing flood walls have been raised and new floodgates installed, while an artificial swale has been formed along the flood plain to rule out flood risk to South Ulverston. Much of the hard work has been underground however, requiring the use of so-called 'trenchless technology'. At times Environment Agency contractors would install reinforced plastic sleeves to repair damage pipes or spray concrete on to the culverts inner walls to strengthen it.
Alternative repair techniques were also used to quicken completion and reduce disruption to townsfolk. A potential flood storage reservoir was scrapped, for example, in favour of a large pipe which now runs through a railway embankment and a drainage channel which connects to the flood plain.
According to Adrian Lythgo, Chair of the North West Regional Flood and Coastal Committee: "The Town Beck Flood Alleviation Scheme is a great example of how such important work can be completed with little disruption to a town so heavily reliant on the tourist trade.
"Often people don't know a river is running beneath their feet or property and could cause such devastating results if flooded. This project has delivered a value for money, quality scheme which I am delighted that the North West Flood and Coastal Committee has supported."
Led by the Environment Agency, the project received strong support from partner organisations including Cumbria County Council, South Lakeland District Council, Network Rail and United Utilities, who contributed more than £1 million towards the development.
If you would like to read more articles like this then please click here.