Flagship renewables scheme energised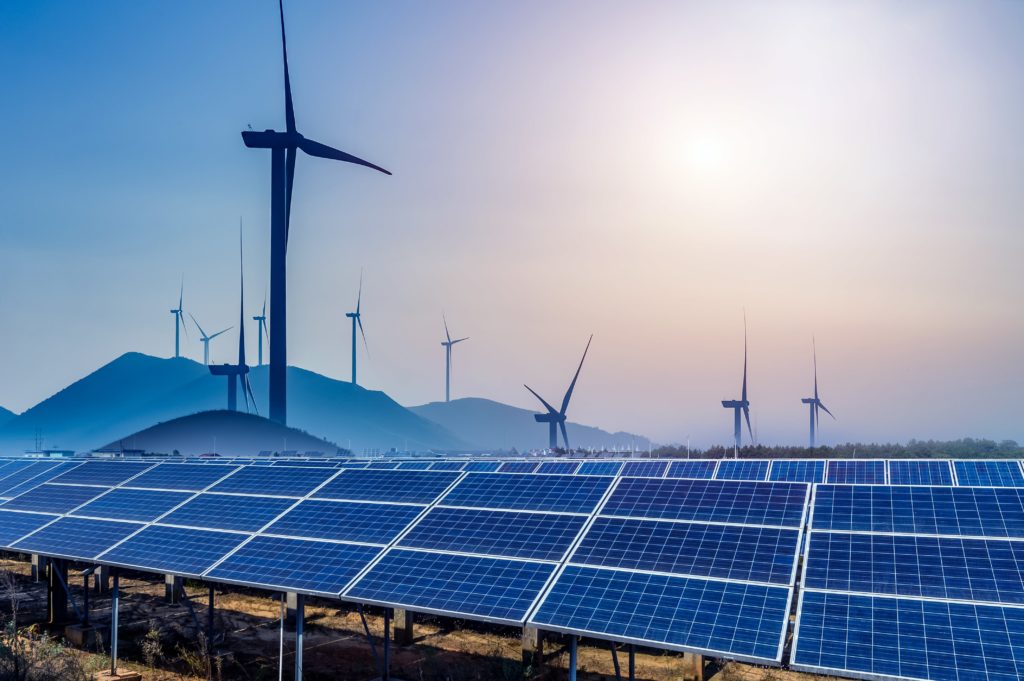 A record number of projects have received funding through the government's Contracts for Difference scheme.
The flagship renewables scheme is set to deliver 3.7GW of clean homegrown energy – enough to power the equivalent of 2 million homes – as a record 95 new projects secure funding.
The renewable schemes covered in this wave of funding include onshore wind, solar and tidal, as well as the first geothermal projects, helping to grow the economy and increase UK energy security.
The latest round had budget funding of £227M and has secured enough to power the equivalent of two million homes.
Launched in 2014, the Contracts for Difference scheme ensures projects receive a guaranteed price from the government for the electricity they will generate – giving companies certainty and confidence to invest in the UK.
Contracts are awarded through a series of competitive auctions, where the lowest price bids are successful, ensuring value for money for consumers. This year's auctions were split to ensure that new, less established energy sources do not have to compete for budget from long-established technologies – offering certainty for developers and keeping the UK at the cutting edge of the renewables industry.
Energy and Climate Change Minister Graham Stuart said: "We are delighted that our first annual Contracts for Difference auction has seen a record number of successful projects across solar, onshore wind, tidal power and, for the first time, geo-thermal.
"Offshore wind is central to our ambitions to decarbonise our electricity supply and our ambition to build 50GW of offshore wind capacity by 2030, including up to 5GW of floating wind, remains firm. The UK installed 300 new turbines last year and we will work with industry to make sure we retain our global leadership in this vital technology."
Half of this year's total capacity has been secured by new solar projects, while onshore wind projects have delivered almost 1.5GW of capacity and secured more than double the projects than last year's round. The latest round also saw a £10M ringfenced budget for tidal stream help to return a record 11 projects, with a record capacity of over 50MW. There are also three winning projects for geothermal for the first time in the scheme's history, totalling 12MW of capacity.
The government is already gearing up for the sixth round of auctions in 2024 – which will be the second annual auction – and looks forward to future participation of offshore and floating offshore wind.
It is also anticipated that around £100Bn of private investment will be forthcoming into the UK's energy transition, which is expected to support up to 480,000 jobs by 2030, including 90,000 jobs in the offshore wind.
If you would like to read more stories like this, then please click here