Government opens funding for modern traffic systems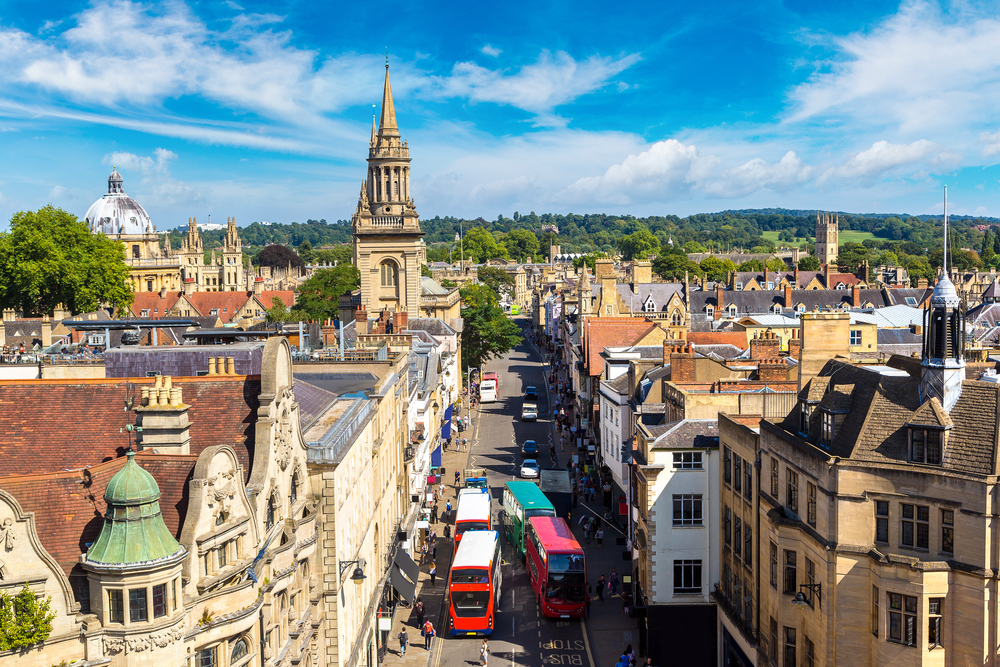 The government has set up a new fund for traffic systems that reflect future road travel with applications opening soon.
The new fund seeks to attract projects for new traffic systems that can deal with new challenges faced on UK roads. New technology such as drones, driverless cars, and electric vehicles presents new issues for systems already in place, leading the government to explore innovative projects.
The Small Business Research Initiative (SBRI) hopes to link the public sector with small businesses. Innovate UK and Oxford County Council will grant up to £250,000 to new projects that can incorporate traditional vehicles and modern challenges.
The selected innovations must be able to collect data from sources such as CCTV, traffic light control systems, and number plate recognition owned by Oxfordshire County Council. Chosen systems must also:
use information from sources on the Internet of Things and share this data with different teams and organisations
allow Oxfordshire County Council to identify data gaps
produce data metrics that can adapt to council policies, including changes in performance indicators.
Applicants are also prompted to include projects that allow communications between traffic management and drivers, systems which can identify modes of transport, utilise artificial intelligence, and integrate with other council functions such as emergency planning and social services.
The competition opens on 4 March 2019 and the deadline for registration is at midday on 10 April 2019
Organisations of any size are eligible to apply
Up to £250,000 including VAT is available
A briefing event will be held in Oxford on 8 March 2019
If you would like to read more articles like this then please click here.
If you are interested in finding out more about key infrastructure trends today, you may wish to attend the flagship infrastructure exhibition at the NEC in April 2019: UKIS 2019
Register for your delegate place now: UK Infrastructure Show 2019.