Heathrow sees third runway take off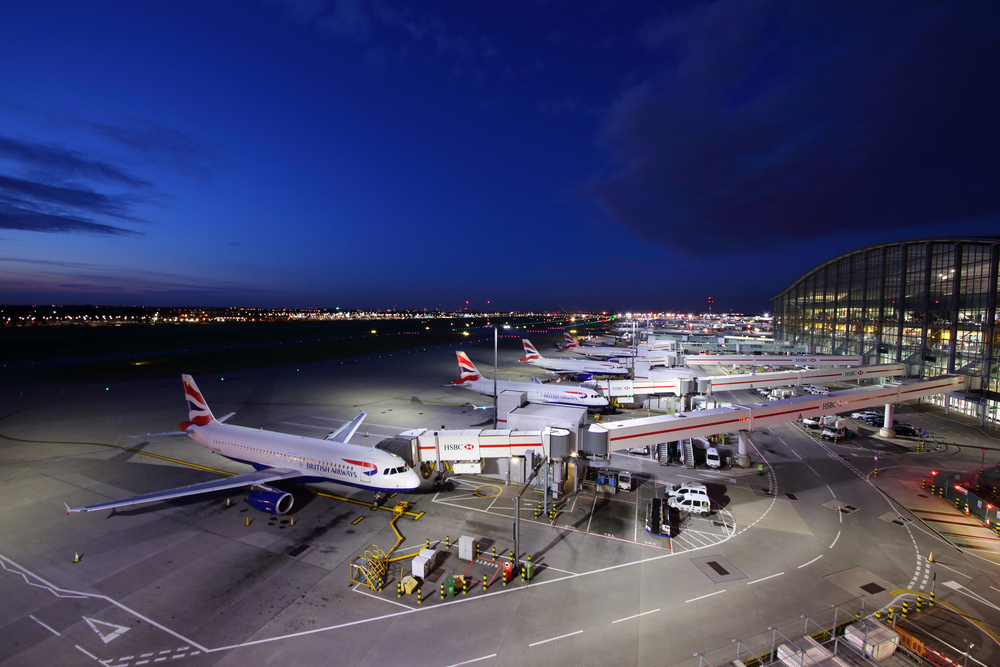 Wednesday 5th June saw the long-awaited decision on Heathrow's third runway approved by the Cabinet.
Transport Secretary Chris Grayling, made the announcement yesterday in what he called an "historic moment", confirming that the economic sub-committee, Prime Minister, and Cabinet have backed the plans.
The growth of Britain's busiest airport will deliver greater economic growth to Britain, more jobs and better connections with the business world. The new runway would provide numerous benefits to passengers, with the wider economy benefitting from investment and the creation of thousands of local jobs.
The expansion plans will be delivered in a cost-efficient and sustainable way, privately financed at no burden to the tax payer.
Transport Secretary Chris Grayling said: "Expansion at Heathrow presents a unique opportunity to deliver a multi-billion pound boost to our economy, strengthen our global links and maintain our position as a world leader in aviation.
"As we leave the EU, the UK must remain one of the world's best-connected and outward-looking countries and a third runway at Heathrow is the best option to deliver this.
"We have listened to views through our consultations and will ensure a world-class package of measures to help any local communities affected by the expansion."
A package amounting to some £2.6Bn has been put together as compensation, including £700M for noise insulation for homes and £40M to insulate schools and community buildings. The airport has also offered 125% of the full market value for homes in the compulsory and voluntary purchase zones, plus stamp duty, moving costs and legal fees, as well as a legally-binding noise envelope and more predictable periods of respite.
MPs will vote on the expansion plans by 11th July.
If you would like to read more articles like this then please click here.