Homes England helps unlock 3,000 homes in Sussex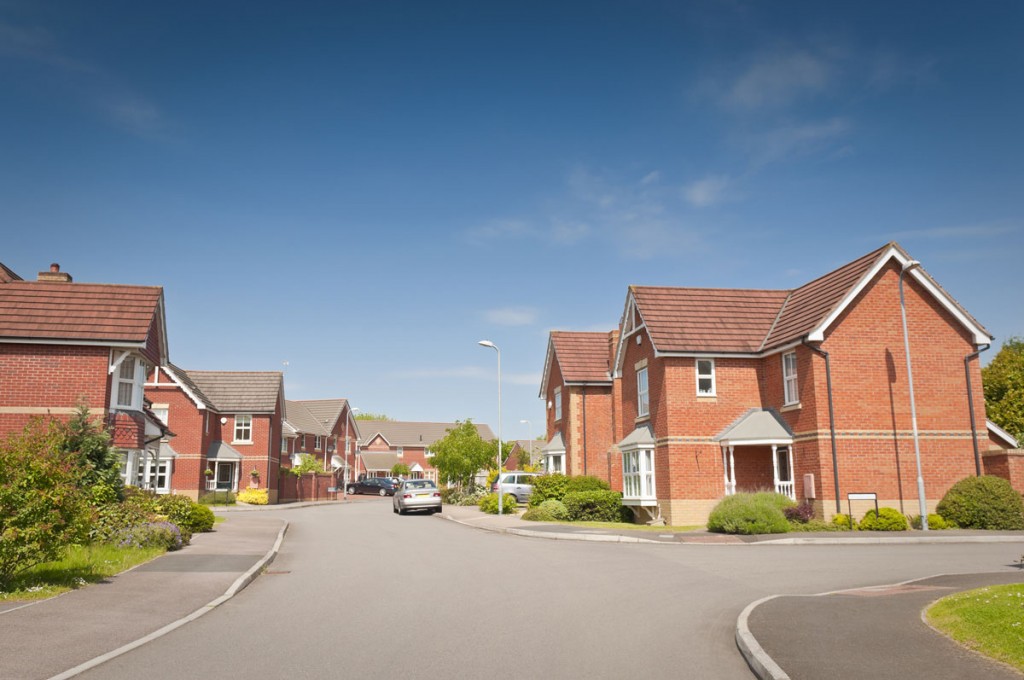 Homes England has secured land for the development of much needed homes in Sussex.
The acquisition of the 176ha Burgess Hill site will see some 3,080 homes developed as a priority following adoption of a local District Plan.
The Government agency worked closely with Mid Sussex District Council and the main land owners and promoters to acquire interests in different land holdings at Burgess Hill. The Promoters had successfully secured the allocation of the site via the Local Plan Process and had worked closely with the local community to advance the scheme.
The scheme has been in the making for ten years, with the site identified for a long time as a key location for housing. However, due to the complexities of the different land ownership and the need to deliver significant upfront strategic infrastructure works, such as a link road through the site, landowners and promoters agreed to dispose of their interest to Homes England.
As land owner for the whole site, Homes England will submit an outline planning application later this year and bring forward early release of the first phases of new homes alongside investing in strategic infrastructure to unlock the site for development.
Stephen Kinsella, Executive Director for Land at Homes England, says: "Homes England's reinvigorated land role is seeing us step up and intervene to unlock residential sites to help increase supply of homes where they are desperately needed.
"This acquisition at Burgess Hill shows how we can step in to ensure that complex sites in areas of acute housing need can be brought forward for early delivery through our intervention.
"It is a huge statement from Homes England, demonstrating how we can now intervene and invest to unlock the largest sites. We will now work quickly to achieve an early start on site and ensure the site deliver a great place to live."
The Rt Hon Sir Nicholas Soames, MP for Mid Sussex, added: "I have championed the involvement of Homes England in the growth planned by the Government for Burgess Hill. This very significant investment and long term commitment to Burgess Hill will ensure the housing comes forward in a timely manner and is accompanied by much needed infrastructure. It is a vote of confidence in Burgess Hill and Mid Sussex."
The Burgess Hill development will include the construction of two new primary schools, a secondary school and a range of leisure facilities to help build a community.
If you would like to read more articles like this then please click here.