House price growth slows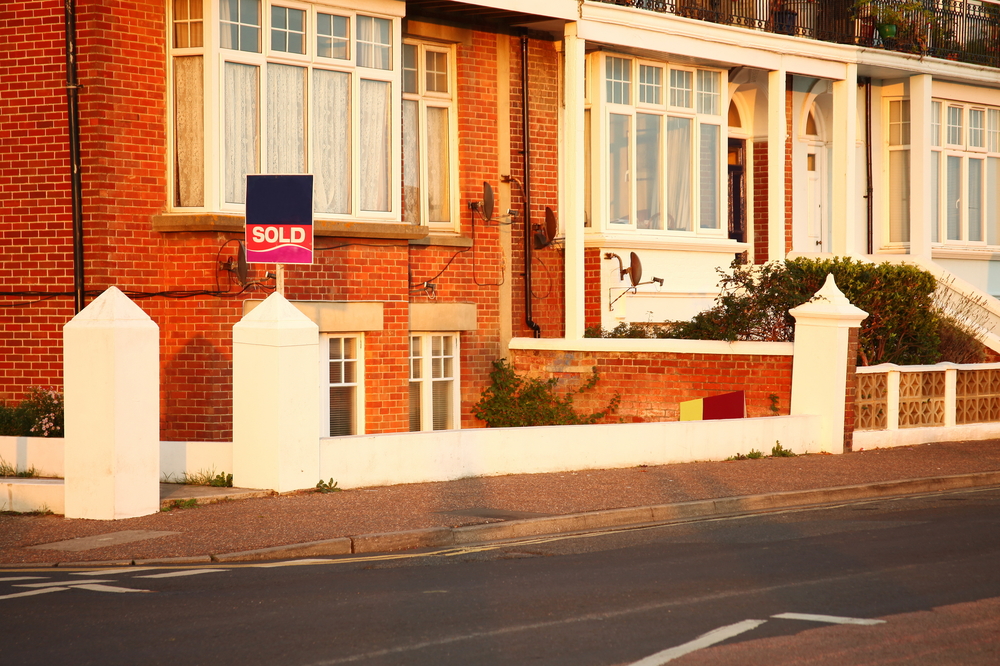 The latest Halifax House Price Index has been released, showing that the rate of growth for house prices in the UK has slowed in the last three months to May.
Reflecting on the same period in 2017, prices are just 1.9% higher, making this period's growth slower than April and just 0.2% above the preceding three month period.
On a monthly basis, prices rose by 1.5% in May, somewhat reversing the 3.1% monthly decline in April.
Average house price for the UK is now £224,439
Russell Galley, Managing Director, Halifax, said: "House prices grew by 1.5% on a monthly basis, in contrast to a decline seen in April. The month on month figures are more volatile than the quarterly or annual measures. In the three months to May house prices were 0.2% higher than the previous quarter and on an annual basis they are 1.9% higher. Both of these measures have fallen since reaching a recent peak, in the final months of last year.
"These latest price changes reflect a relatively subdued UK housing market. After a sharp rise in January, mortgage approvals have softened in the past three months, whilst both newly agreed sales and new buyer enquiries are showing signs of stabilisation having fallen in recent months.
"The continuing strength of the labour market is supporting house prices. In the three months to March the number of full-time employees increased by 202,000, the biggest rise in three years. We are also seeing pay growth edging up and consumer price inflation falling, and as a result the squeeze on real earnings has started to ease. With interest rates still very low we see mortgage affordability at very manageable levels providing a further underpinning to prices."
If you would like to read more articles like this then please click here.