Infrastructure and housing continue to be strong into 2019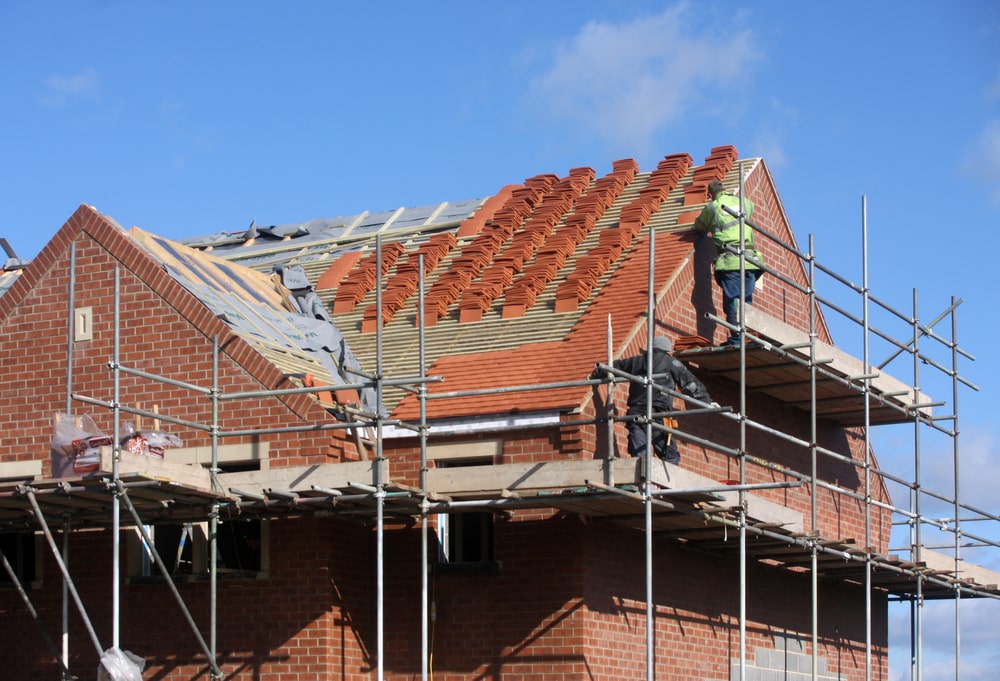 2018 proved to be a difficult year for the construction industry, with the latest edition of the Economic & Construction Market Review from industry analysts Barbour ABI, revealing the value of all construction contracts awarded in the UK in 2018 dropped.
The value of contracts from 2018 was £61.6Bn, a decrease of 13.1% on the previous year. The number of contracts awarded also continued on a downwards trend with 10,352 awarded during 2018, a decline of 8.2% on 2017 and 16.8% down from the 2014 peak of 12,440.
However, the planning pipeline remains positive with infrastructure particularly strong with 113% increase on 2017. The residential sector held its position as the jewel in the construction crown, with the highest proportion of contract awards by value in 2018 – a 37% share of the market, which is an increase of 2% on 2017.
Infrastructure was the second largest sector for contract awards in 2018 with 21% share, a decrease of 9% on 2017. Infrastructure will remain strong in 2019 and beyond due to the commencement of HS2 projects in the rail sector with further investment in electricity distribution and generation also forecast to continue.
Regionally, London held the top spot, with the highest share of contracts awarded in 2018, equaling a 19.4% share. The South East came in second with a 12.1% share, while third position went to the North West, which accounted for 11.8% of contract awards in 2018.
If you are interested in taking your share of the infrastructure market, you may wish to attend the flagship infrastructure exhibition at the NEC in April 2019 : UKIS 2019
To discuss how your organisation can benefit from exhibiting or sponsoring at the UK Infrastructure Show 2019, please call today on 0845 270 7066 or email exhibitions@ukinfrastructureshow.co.uk
To register for your complimentary delegate place click here
If you would like to read more articles like this then please click here.