Keep British workers safe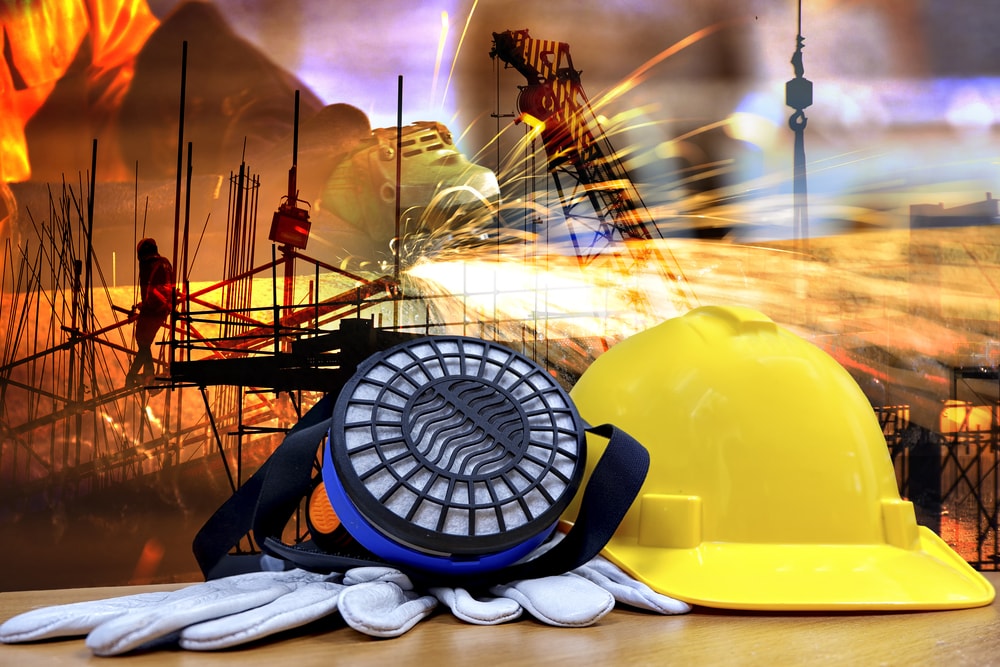 With the UK currently processing how to exit the European Union, safety organisations are calling for clarity on Health & Safety laws to protect workers.
Recent figures have shown that work related fatalities rose in the last year, from 135 to 144 during 2017-18, as reported by the HSE.
The British Safety Council has pledged to campaign more vigorously for safe and healthy workplaces, and protect workers.
"This increase in workplace deaths may be the first sign of the effect of years of budget austerity, although the government cuts to health and safety investment have been taking a while to impact on workers." said Lawrence Waterman, Chairman of the British Safety Council.
He continued: "Every workplace death is a tragedy for the person and their families, friends and workmates. The latest rise in deaths at work reported by the HSE undermines the complacent belief that 'we have the best safety record in the world' and raises questions about the hollowing out of the HSE's and local authorities' ability to inspect workplaces. In every aspect of life, you tend to get what you pay for and our government is paying less money and less attention to workplace safety year on year."
With the largest number of deaths once again occurring in construction (38), the industry must work harder to ensure site safety.The most common causes of fatal injuries were falls from height (35), being struck by moving vehicle (26) and being struck by a moving object (26).
In addition to workplace fatality figures, the HSE also reported alarming statistics of deaths related to mesothelioma, asbestos-related cancer, which is still prevalent some 20 years after the use of asbestos was banned in Britain. In 2016, there were 2,595 mesothelioma deaths and it is also estimated that there was a similar number of deaths due to asbestos-related lung cancer.
Lawrence Waterman commented: "The headline accident figures shouldn't blind us to the terrible and continuing toll that poor health is wreaking, not just physical health, with deaths from asbestos alone dwarfing the accident numbers. Talk about helping 'the just about managing' has done nothing to alleviate growing poverty. Similarly, the pronouncements about mental health haven't been matched by action. That is why Mates in Mind and similar initiatives are crucial to encourage employers, workers and their trade unions to take practical steps to reduce the causes of mental ill health at work and respond appropriately when it does arise.
"The government is in a state of Brexit paralysis, which is why it is essential that the British Safety Council joins forces with other organisations to achieve our vision of work that doesn't kill, injure or harm anyone but instead enhances their wellbeing. The fatal accident statistics are a real disappointment after years of improving our performance in the UK. However, instead of being disheartened, we shall campaign even more vigorously to make workplaces more healthy and safe. That is the least we should do as a memorial to the 144 people who died last year."
Click here to find out more about the in-depth training available from Health and Safety Training Courses.
If you would like to read more articles like this then please click here.