Kier creates mobility friendly garden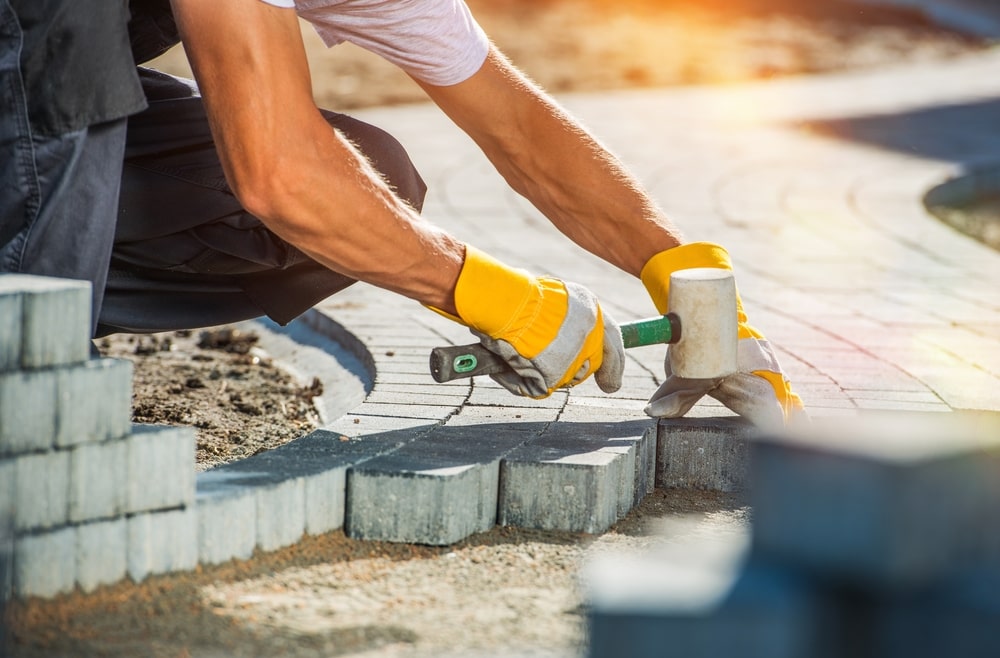 Kier Housing Maintenance are issuing improvements to the Muir Housing Association's McCartney House sheltered housing scheme in Godmanchester by creating a new garden pathway that is accessible for people with mobility issues.
The pathway will make the housing scheme a mobility friendly area and will allow all residents to have access to all areas of the garden which, itself, is receiving further works from Kier in order to make the Muir area more aesthetically pleasing for its residents.
Muir has accepted the additional funding from Kier which will cover projects such as the relaying of the patio, construction of new raised flower beds around said patio, the cutting back of overgrown shrubs, painting of the pergola, and the general tidying of the garden.
The Contract Manager at Kier Housing Maintenance, Mark Hopkins stated: "We are really excited to be working on this first project with Muir, delivering added value for the residents at McCartney House."
"Making a positive impact, above and beyond the day job in the communities we work in is really important to Kier."
Kier Housing Maintenance is the official repair and maintenance provider for Muir's East Region.
Muir's Community Housing Manager for the East, Simon Rudkin added: "We're delighted that all residents will be able to enjoy as much of the garden as possible thanks to the great improvements Kier are making at McCartney House.
"It's fantastic that Kier recognise the opportunity to help more residents make the most of the scheme's gorgeous garden area and everyone is looking forward to seeing the improvements unfold."
McCartney House is a sheltered scheme for adults over 60 years old and includes options of independent living situations or assisted living support, if necessary, in its 36 one-bedroom flats which each contain their own kitchen, lounge, bathroom, and bedroom. The scheme also possesses a communal lounge and, of course, a communal garden.
If you would like to read more articles like this then please click here.