Kier JV will see thousands of homes built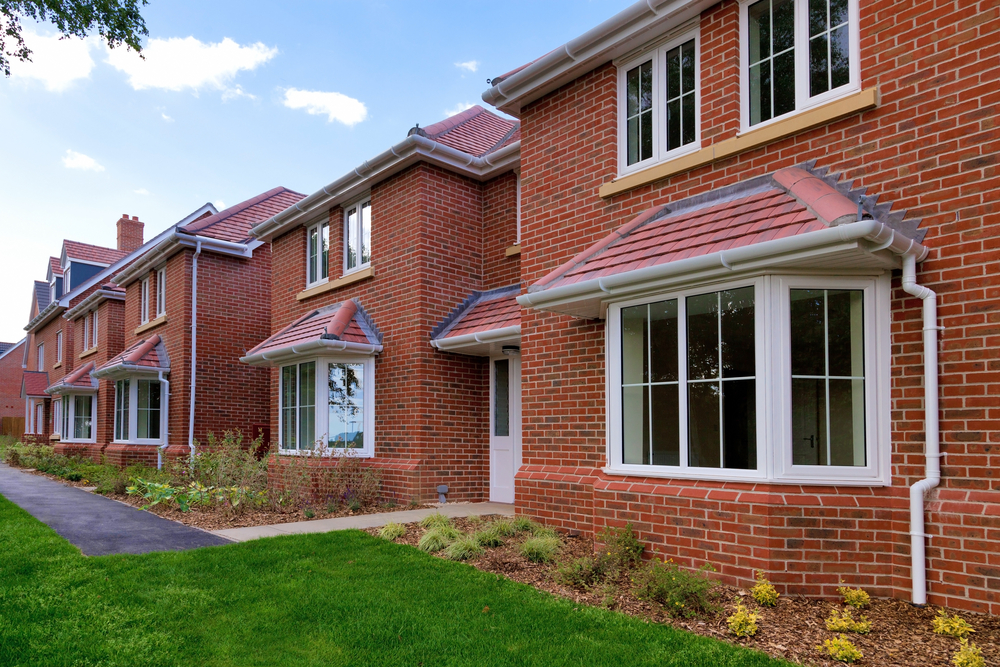 Kier Residential has announced it has established a joint venture with Homes England and Cross Keys Homes, which will see some 5,400 homes developed across the country over the next ten years.
The partnership will see funding made available for the creation of a wide range of homes and allow Kier to accelerate the development of its residential land bank through a capital efficient model and increase the scale of its mixed tenure house building activities by some 500 units a year by 2020.
The JV is split with Kier owning 69%, Homes England 26% and Cross Keys Homes 5%, with Kier holding 50% of the voting rights.
The first four sites will be developed from an initial £27M loan to the JV from Homes England, with the JV seeing some £47M invested in development. A further £80M in currently being sought for the future development of new schemes by the JV.
Commenting on the announcement Haydn Mursell, Chief Executive of Kier, said: "This joint venture is an important milestone, bringing Homes England, Cross Keys Homes and Kier together in a new strategic partnership which will help address the national housing deficit. As joint venture partners, we have a shared ambition to work collaboratively to build more affordable homes across the country."
Nick Walkley, Chief Executive for Homes England, commented: "At Homes England, we're using our finance, land and expertise to build more homes in areas of greatest need. Our innovative deal with Kier and Cross Keys Homes shows how we intend to form new commercial partnerships to increase housing supply, address affordability issues and generate value for the public purse."
If you would like to read more articles like this then please click here.