Land & Water Win Wroughton Reservoir Contract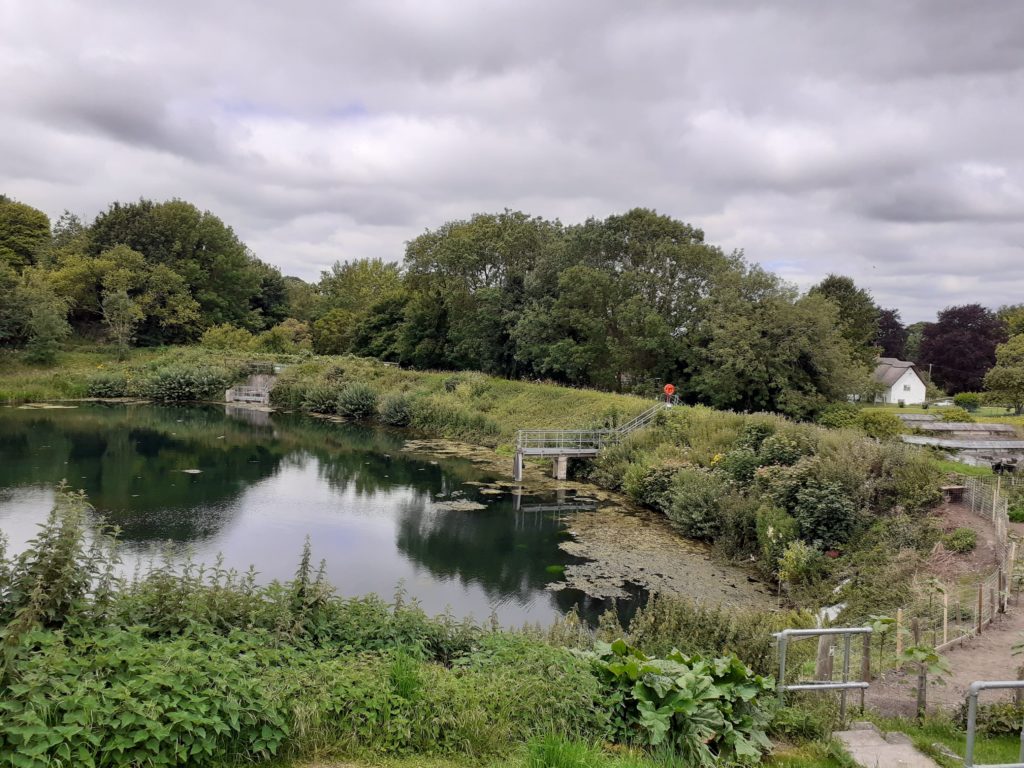 Land & Water, a wet engineering specialist, has won a £800k contract at the Wroughton Reservoir in South of Swindon, on behalf of their client, Thames Water.
The works are set to start in August 2020 and are part of a joint venture with Costain, Atkins and Black & Veatch. This project will ensure that the reservoir can continue its essential role in storm water attenuation within the area, despite it no longer being operational as a water storage for potable supply. The project is due to complete in November 2020.
In the initial planning stages potential challenges onsite were identified, and Land & Water was chosen as a result of the company's specialist plant and equipment, combined with the knowledge surrounding the reuse of materials. Land & Water is committed to finding the most environmentally sound way to complete the project which is part of the company's ongoing environmental commitment to enhancing and enriching the areas it works in.
By using long reach excavators which are fitted with specialist attachments to enable safe working and tracked dumpers, Land & Water will construct temporary access routes to and from the site, before it removes trees and roots from the existing dam. The team are also going to reinstate an earth slip to the South East corner of the reservoir, install new headwalls and associated pipework, replace the existing bypass culverts, construct seepage monitoring points and restore the existing water level operating controls.
Tom Cartmel, Project Manager at Land & Water, said: "We are looking forward to starting this project at the Wroughton Reservoir and seeing works progress over the coming months.
"Our primary focus is maintaining the safety of the reservoir but we are also ensuring the works are being carried out in a way that is sympathetic to existing mature trees, maintaining our responsibility to the local habitat."
If you would like to read more like this, then please click here