NAO publish investigation into Carillion collapse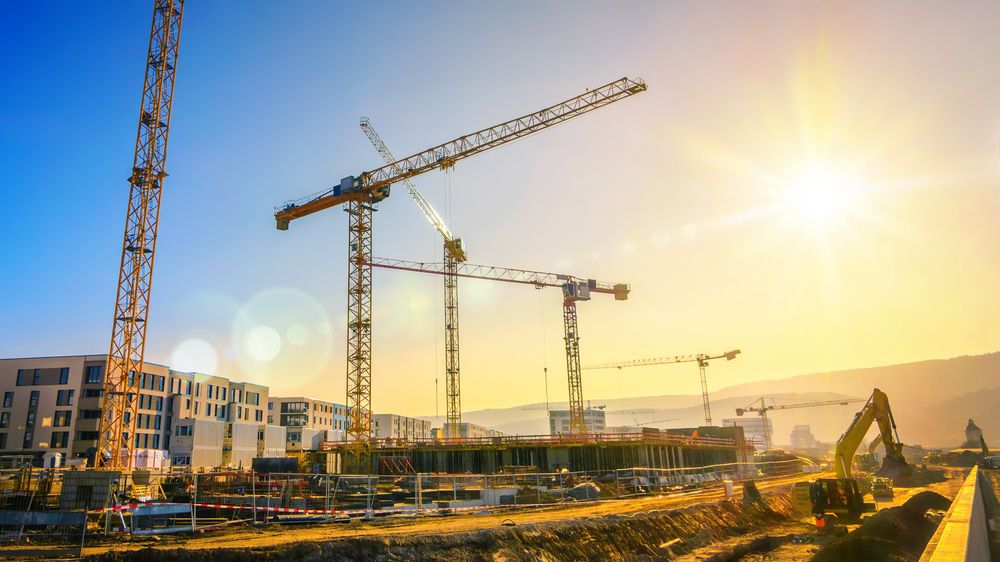 The National Audit Office (NAO) has released its report on the investigation into the government's handling of the collapse of Carillion.
With the liquidation of Carillion costing UK taxpayers some £148M, plus wider costs to the economy, as well as Carillion's customers, staff, the supply chain and creditors, the NAO wanted to investigate the government's role and handling of the crisis.
The investigation shows that the Cabinet Office began contingency planning for the possible failure of Carillion shortly after the company posted its first profit warning on 10th July 2017. The scale of the profit warning came as a surprise to the government, as it contradicted market expectations and information and commentary that had been provided by Carillion.
The report suggests that once the government received the profit warning, Carillion's risk rating should have been raised to 'high risk', the highest rating, rather than red which the government did upon accepting Carillion's argument that this could precipitate its financial collapse.
The NAO report raises eyebrows over the company continuing to win government contracts, some £1.9Bn in value, including £1.3Bn of HS2 contracts. Although many of these contracts had been agreed before the profit warning, in some cases contracts were signed, or variations agreed, afterwards.
It states, however, that there were no grounds for disqualifying Carillion's contracts under procurement rules, and while Carillion's partners in joint ventures were liable to take over and finish the contracts if Carillion failed these contracts were secure. The report concludes that in the case of Network Rail, not awarding contracts would have meant re-procuring and redesigning the projects, thus increasing costs for the taxpayer and delaying work.
Amyas Morse, the head of the NAO, said: "When a company becomes a strategic supplier, dependencies are created beyond the scope of specific contracts. Doing a thorough job of protecting the public interest means that government needs to understand the financial health and sustainability of its major suppliers, and avoid creating relationships with those which are already weakened. Government has further to go in developing in this direction."
Read the full report here.
If you would like to read more articles like this then please click here.