New NHBC standards reflect growing interest in MMC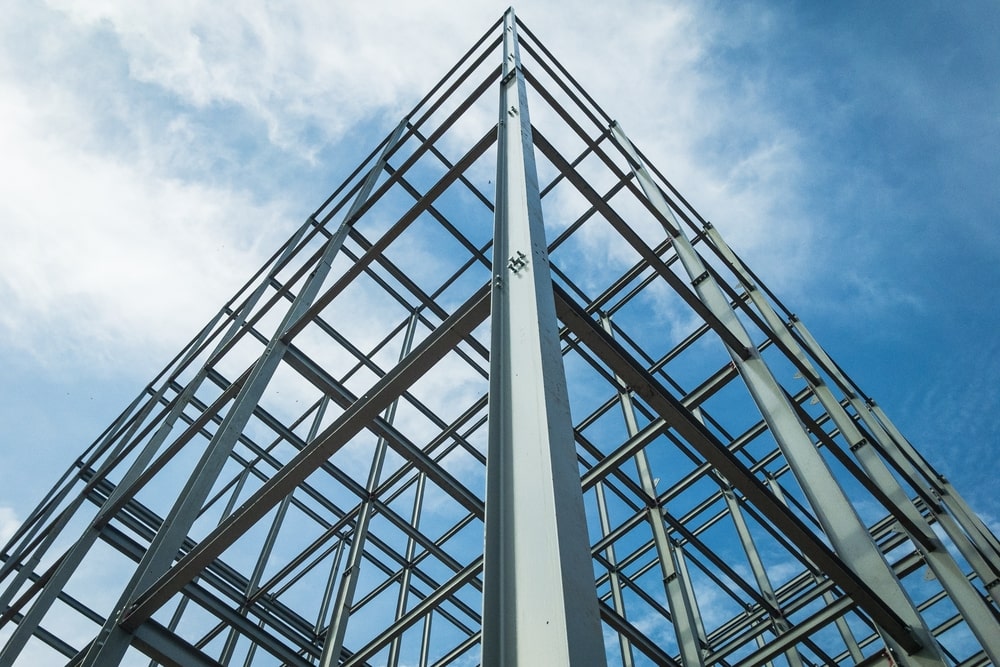 An upsurge in interest relating to Modern Methods of Construction (MMC) from the UK's house building industry has played a key role in determining the NHBC Standards 2019, set to come into force on January 1st.
A renewed emphasis, particularly from the offsite sector, coupled in advancements made by the light steel frame industry, has driven the review of Chapter 6.10 and focused attention on areas where helpful and informative guidance for the appropriate use of this technology is needed.
As such, Standards 2019 will introduce the first major update to Chapter 6.10 'Light Steel Framing' (LSF) since it was first published in 2005.
Given the increase of modular systems using LSF, Standards 2019 have added considerations to the stage 1 certification which should be considered in the manufacturer's system manual.
Chapter 6.2, which focuses on 'External timber framed walls' and Chapter 8.1 'Internal Services' in relation to boiler flow rates, have also been updated, along with a number of additional minor changes on a range of issues.
Commenting on the new guidelines, which will come into force for new homes where the foundations are begun on or after January 1st 2019, NHBC Standards & Technical Manager Paul Cribbens said: "NHBC's dedicated team have spent the past year developing technical content and updates to form the new Standards, working with other partners and organisations from across the industry.
"The increased interest in MMC has contributed to these changes and we hope that these revisions will continue to help in raising standards of new home quality for the benefit of homeowners."
For further information and for access to a range of useful provisions, including free access to the latest standards, please visit nhbc.co.uk/standards
If you would like to read more articles like this then please click here.