North Eastern partnership to provide hundreds of homes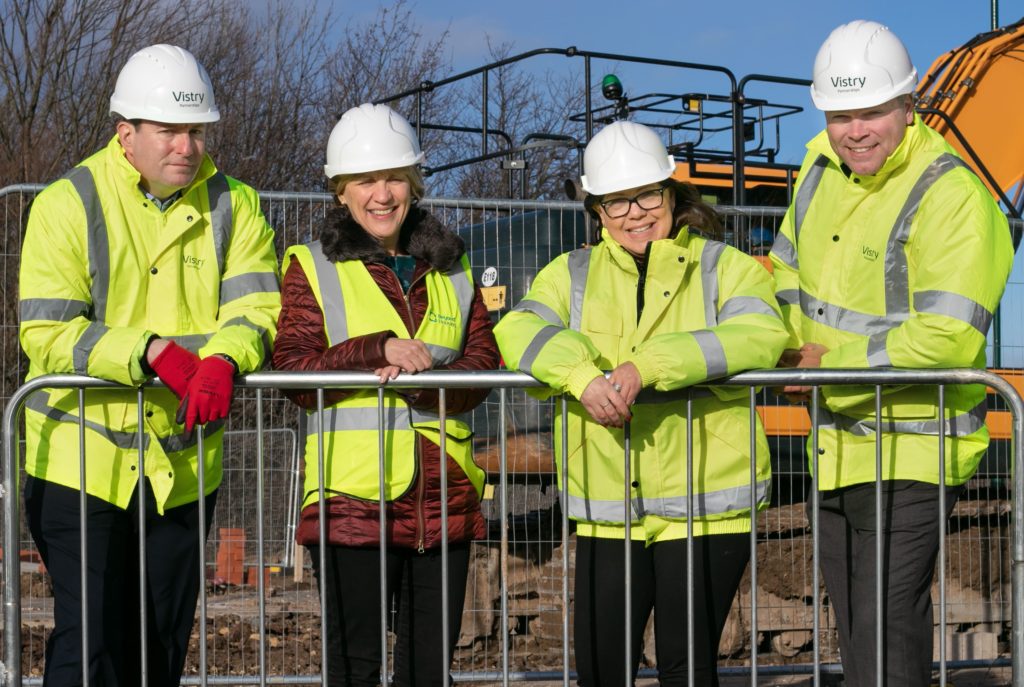 A partnership of three housing development companies in the North East of England are planning the construction of almost 420 new homes at two separate sites in both Redcar and Sunderland.
Specifically, the partnership will concern the three companies Vistry Partnerships, Beyond Housing, and The Riverside Group, while the two housing construction sites are being backed by Homes England and will respectively provide 360 homes at Kirkleatham near Redcar in addition to 58 homes in Washington near Sunderland.
The Development Director with Vistry Partnerships North, Andrew Rennie stated: "As we start a new decade, this is a really exciting time with many new opportunities.  We are looking forward to working with Beyond Housing, Riverside and Sigma Capital to deliver these schemes at Redcar and Washington, which we are confident will support ongoing regeneration within both areas.
"We share and support Homes England's vision to help more people access better homes in the right locality.  With a proven track record in the delivery of successful and long lasting regeneration, we look forward to playing our part in transforming communities across the region."
Going into more detail, out of the 360 homes that will be delivered in Kirkleatham a sum of 108 homes will be set aside as affordable housing, with 37 reserved under shared ownership and 71 for affordable rent, whereas 29 of the 58 homes in Washington will be classified as shared ownership.
The Head of Development and Regeneration at Beyond Housing, Clare Harrigan commented: "We are delighted to be continuing our partnership with Vistry on this strategically important development which will deliver a range of much needed high quality and affordable homes in Redcar."
The Sales Manager at The Riverside Group, Lucie Parr added: "We are thrilled to be working once again with Vistry on another new development in the North East. Shared ownership provides an affordable housing option that has been very popular in the region. We expect interest to be very high."
If you would like to read more articles like this then please click here.