First of its kind grant funding approved for North Taunton regeneration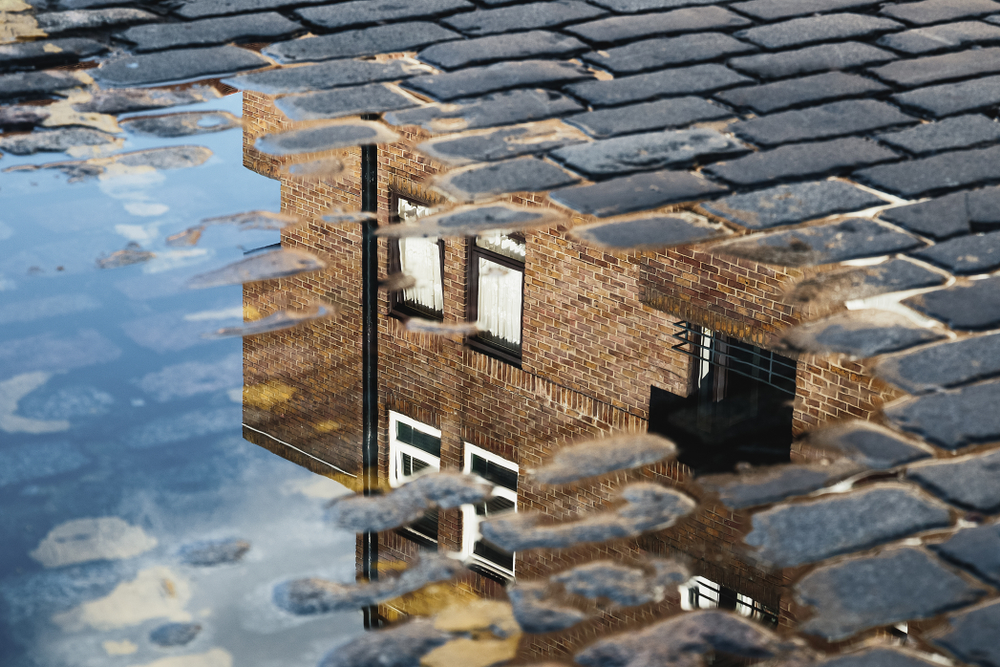 Homes England has awarded a £5M grant from the Affordable Homes Programme to Somerset Council in support of the North Taunton Woolaway Project.
The grant allocation is the first of its kind; the result of new regeneration flexibilities agreed with the Department of Levelling Up, Housing and Communities (DLUHC) earlier in the year. These flexibilities will enable funding to be used on replacement homes, alongside new affordable homes, as part of wider estate regeneration plans.
North Taunton was earmarked for regeneration as it is an area with some of the county's highest rates of social deprivation and contains some of the most energy-inefficient homes in Somerset. The North Taunton Woolaway Project is a site comprising non-traditional homes that were built using prefabricated reinforced concrete panels instead of traditional brick.
In total, 162 energy-inefficient Woolaway homes will be demolished and replaced with 229 council homes for affordable rent. Homes England will be funding 66 of these new build replacement homes, with the remaining homes funded by Somerset Council.
In response to the landmark award, Jackie Jacob – Director, Affordable Housing Grants – commented:
"This funding is the first grant allocation following the introduction of our new flexibilities to support our partners plans for estate regeneration. The agency's new strategic plan objectives will support Somerset Council in its ambitions to regenerate North Taunton, an area with some of the highest social deprivation levels in the county.
 "The North Taunton Woolaway Project is a signal of the funding open to affordable housing providers to accelerate the regeneration of social housing and help level up communities across the country. We encourage all providers and local authorities to come and talk to us as early as possible if they need support to develop their proposals – we're here to help."
The regeneration project will be rolled out across four phases, two of which will be part funded by the Affordable Homes Programme to deliver 100 homes, including a variety of bungalows, flats and houses. The agency's goal is that that this funding will enable the council to accelerate the delivery of phases three and four.
If you would like to read more stories like this, then please click here.