Queen Elizabeth reiterates Conservative pledges when opening Parliament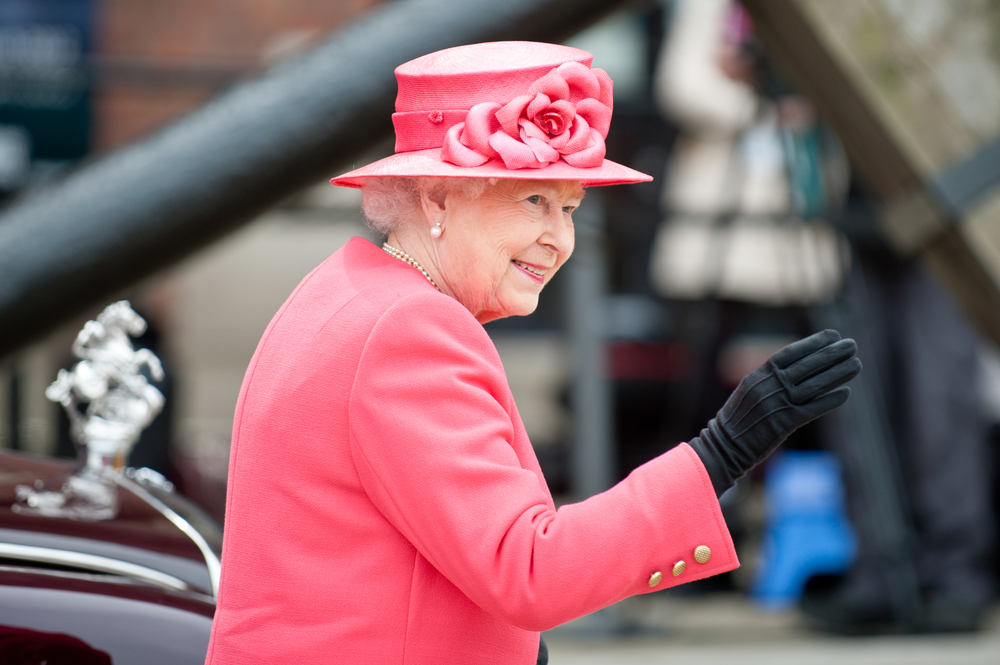 Today Queen Elizabeth made a speech at the formal State Opening of the Houses of Parliament, reiterating the pledges made by the Conservative Party during their General Election campaign and place substantial weight upon the importance of infrastructure.
In her speech, the Queen referred to many of the promises made by Prime Minister Boris Johnson in the run up to the December General Election, with those relating to construction including the extent of government spending on infrastructure, housing, skills, research, and sustainability.
Specifically, the speech stated: "New measures will be brought forward, to protect tenants and to improve building safety.
"My government will take steps to support home ownership, including by making homes available at a discount for local first-time buyers…
"My minister will bring forward measures to ensure that all corners of the United Kingdom can prosper.
"My government will invest in public services and infrastructure whilst keeping borrowing and under control, maintaining the sustainability of the public's finances through a responsible fiscal strategy.
"My government will prioritise investment in infrastructure and world-leading science research and skills in order to unleash productivity and improve daily life for communities across the country. It will give communities more control over how investment is spent so that they can decide what is best for them.
"To support business, my government will increase tax credits for research and development, establish a National Skills Fund, and bring forward changes to business rates.
"New laws will accelerate the delivery of gigabit capable broadband. To ensure people can depend on the transport network, measures will be developed to provide for minimum levels of service during transport strikes.
"My Government will continue to take steps to meet the world-leading target of net zero greenhouse gas emissions by 2050. It will continue to lead the way in tackling global climate change, hosting the COP26 Summit in 2020.
"To protect and improve the environment for future generations, a bill will enshrine in law environmental principles and legally-binding targets, including for air quality."
If you would like to read more articles like this then please click here.