Report shows cost still high for contractors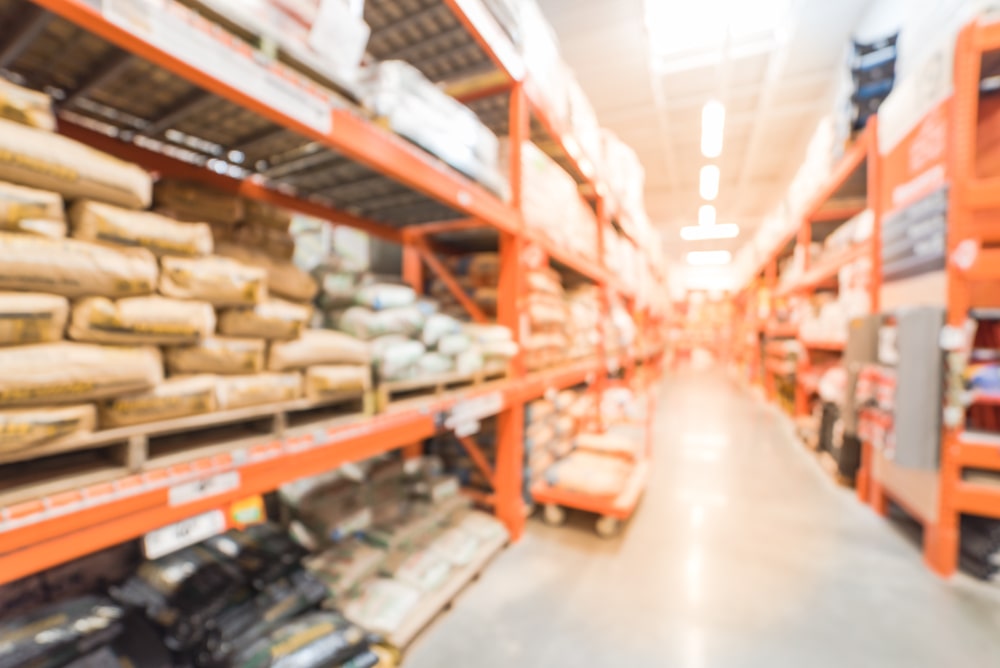 Delays between material price falling and build costs reducing is leading to soaring costs for contractors according to a new report released by Southern Construction Framework (SCF).
According to SCF's research, during Q2, building costs increased by an average of three per cent when compared to the previous quarter. An on-going increase is primarily due to inflationary pressures derived from rising utilities and labour costs.
However, data from the Department for Business and Trade's 'all work construction material price index' showed material prices have fallen 1.3% in June, now 2% lower than a year ago.
Kingsley Clarke, SCF Operations Lead for the South West, said: "Our data shows that a drop in material prices is not being fed through the supply chain, with a lag existing between a drop in material costs and overall build cost reduction.
"With insolvencies at near record highs, subcontractors, which have potentially been more greatly impacted by inflation due to lacking economies of scale and working with tight margins, may now be looking to improve margins through keeping costs higher.
"With product prices still being up 12% since January 2022, the fact that there is now deflation on a 12-month basis may therefore have little impact on contractors."
Labour costs are also having an impact on build costs as they continue to soar, with the ability to fix labour costs remaining a challenge within the industry. A rise in the cost-of-living has resulted in workers requesting an increase in wages, which contractors are reporting has created a highly competitive culture surrounding skilled labour. Trade supply chains have also shared that an increase in staff turnover, is increasingly prevalent.
SCF Main Contractors and their trade supply chain forecast building costs to be 4% greater by Q2 2024. Carpentry & Joinery are predicting the highest increase at 6%, while Brickwork and M&E, and Concrete Frame are predicting increases of between 4 and 5%.
This is supported by BCIS who are forecasting build cost inflation of 3.2% between Q2 2023 and the second quarter of 2024.
Adam Sanford SCF Operations Lead added: "Costs are still high across the industry, and while contractors are expecting a 6% lower increase in building costs over the next year, compared to this time last year, when contractors predicted a 10% increase, many businesses are still feeling the pinch and expecting continued market volatility as inflation remains sticky.
"We operate on a two-stage open book procurement basis, and we strongly believe it's important to take a collaborative and integrated approach to pricing as this encourages transparency. It means that there are constant discussions around delivery costs as market factors impact a project."
For a copy of the report: Market Intelligence – SCF (scfconstruct.org.uk)
If you would like to read more stories like this, then please click here