Ring Stones launches training programme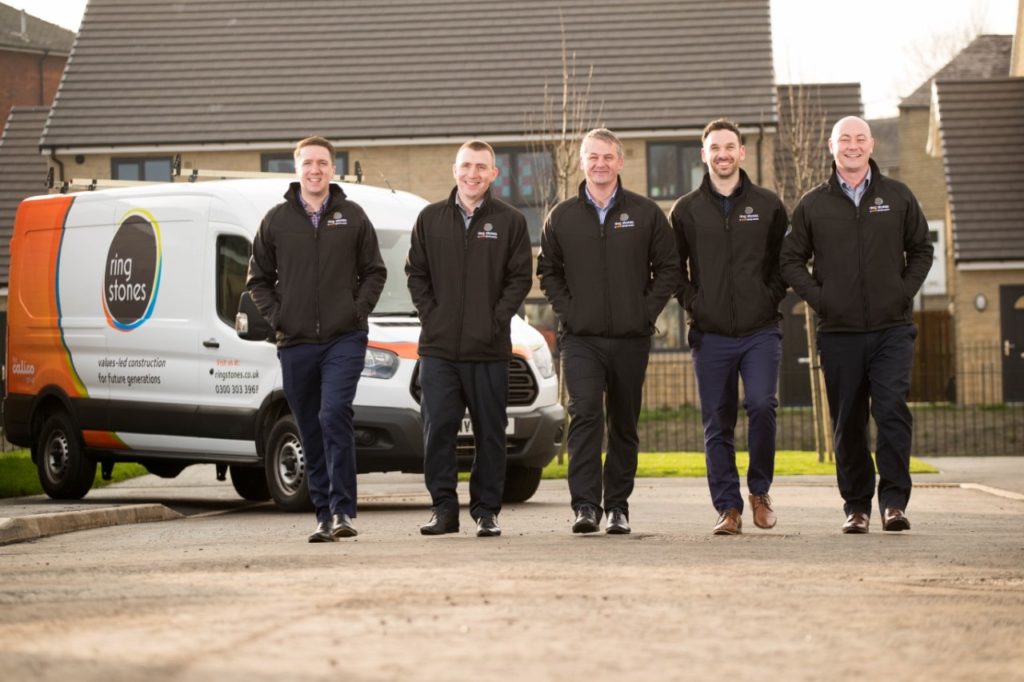 In the wake of the recent skills shortage that is plaguing the British construction industry, one company, named Ring Stones Maintenance and Construction, has decided to launch its own in-housing training programme for staff seeking to progress within the sector to roles such as site management.
The new training course will be tailored to the learning needs and skills sets of each employee which decides to enter into it, involving work shadowing and various different courses such as First Aid, Fire Marshall, SMSTS (Site Management Safety Training Scheme), HNC Construction, a three-day scaffolding course, and IOSH Managing Safety.
In terms of duration, the course will last for approximately three years and shall entail the acquisition of the aforementioned work shadowing, holiday cover, and an array of qualifications that are essential to anyone seeking a role within site management.
Those taking the course will be expected to become assistant site managers in their future careers as they will be effectively trained to manage a construction site, as proven by the experience they gained throughout the programme.
The initiative was put into action after it was recognised that the current staff at Ring Stones possessed a reserve of untapped potential which would prove vital in the looming uncertainty of skills shortage while also benefiting the company greatly.
The Assistant Director at Ring Stones Maintenance and Construction, James Macaree stated: "One of our main values is to continuously support and invest in our people. By setting up Ring Stones Futures, we are giving our staff members the opportunity to progress further in a familiar environment.
"I am looking forward to seeing the outcomes of this project and how it will benefit both the current participants and those who choose to join us in the future."
If you would like to read more articles like this then please click here.