Sellafield announce framework winners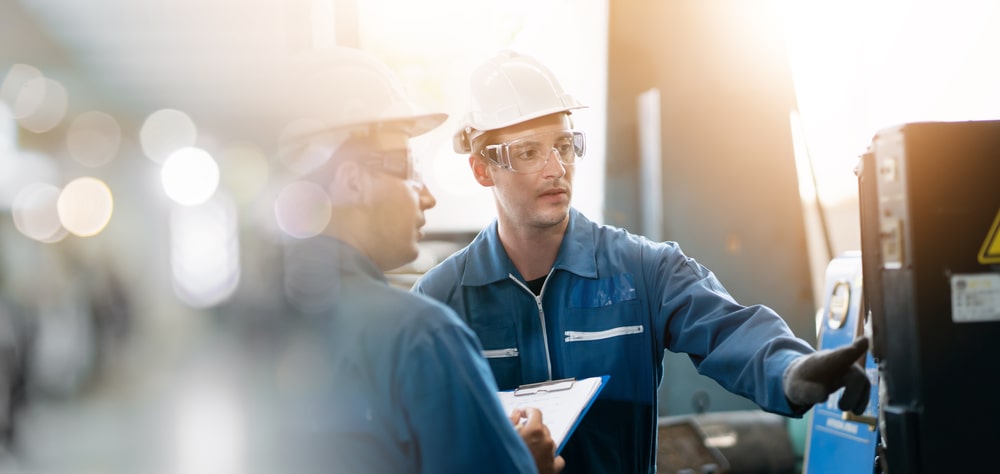 Sellafield has announced the winners of its new multi-million pound Electrical and Instrumentation framework.
This is the second key delivery partnership that has been awarded as part of a pioneering new way of awarding long-term work packages at the Sellafield site and is the largest framework to date.
NG Bailey Ltd and Balfour Beatty Kilpatrick Ltd have been appointed to deliver the framework agreement worth £485 to £600M over the life of the programme.
The announcement marks the start of the procurement programme for Sellafield, with a number of packages due for tender in the coming months.
The framework has been procured under a new Multi Project Procurement (MPP) model which encourages long-term collaboration throughout the supply chain, enhanced project delivery, and paves the way for greater economic and social impact in the West Cumbria region.
The MPP model will see the appointment of key delivery partners to deliver work packages covering everything from building fit out, groundworks and general civils to steelwork and cladding.
Craig Jowett, on behalf of the Programme and Project Partners, said: "This is the largest MPP framework to be awarded to date, the responses from all tenderers were of the highest calibre and the level of commitment shown by the successful companies and those who have supported this package during the last nine months shows the enthusiasm this framework model is creating.
"We now move forward into the construction phase and start delivering against the critical success factors."
As part of its pioneering approach to project delivery and local impact, Programme and Project Partners has engaged with the 'Swimming with the Big Fish SME Matchmaker Service', which brokers introductions and develops relationships between those bidding to become key delivery partners and high performing small and medium-sized enterprises (SMEs) willing to invest in West Cumbria.
These SMEs plan to create additional jobs, recruit apprentices and invest to expand/create new facilities in the West Cumbria as a result of the work they do with their respective key delivery partners.
If you would like to read more stories like this, then please click here