Solar panels installed as HMP Wayland goes green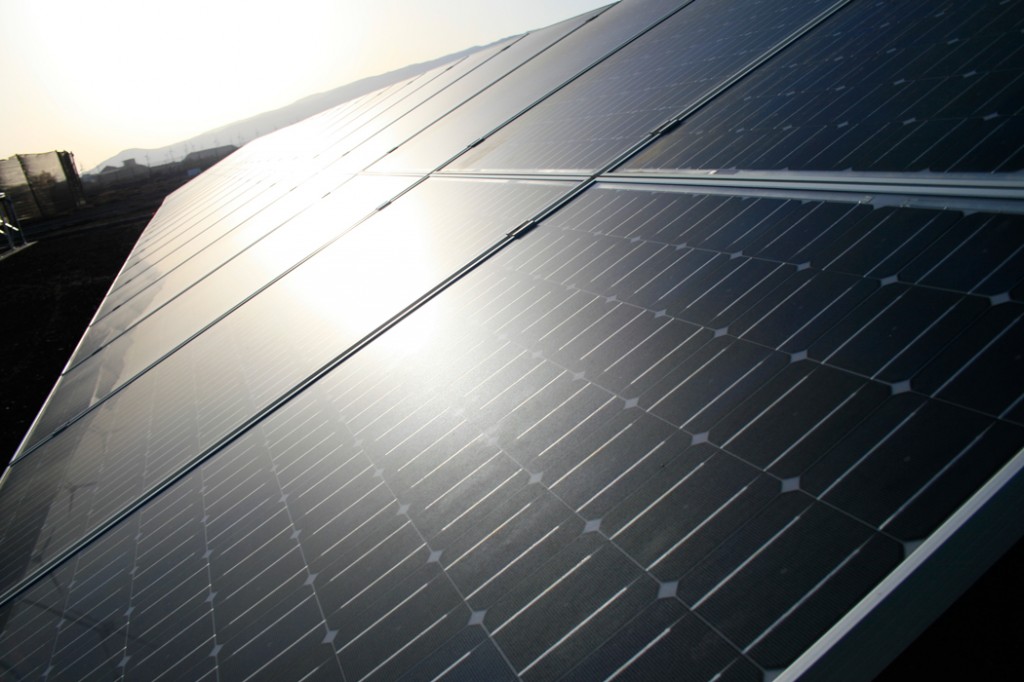 As the government pushes forward with its climate change commitments and ambitions for a green public sector estate, more than 700 solar panels have been installed at HMP Wayland, helping to cut carbon emissions as well as costs for the tax payer.
HMP Wayland is the first prison to be fitted with ground mounted panels, as part of the greening of the public sector estate, with a further 18 to follow later this year. The overall programme will save prisons up to £800,000 a year and generate 20% of each prison's electricity.
HMP Wayland is projected to save the equivalent annual CO2 emissions of 16 average UK homes while reducing its energy costs by £52,000 per year.
As part of the programme, offenders will be trained up in new skills such as installing and maintaining the site, providing valuable skills to help secure jobs on release – reducing reoffending and keeping the public safe.
Prisons Minister, Victoria Atkins, said: "I am delighted to see HMP Wayland become the first prison to reap the benefits of solar panels as part of our ambition to make significant savings for both the environment and the public purse.
"The initiative is part of the wider government action to build back greener, with more than £4M to construct sustainable prisons, and help achieve our commitment to reach net zero by 2050."
The programme comes as part of an unprecedented rollout of green technology across the estate.
The rollout of the solar panels scheme reinforces the department's commitment to make prisoners greener. The four new prisons this government is building, will also operate as zero-carbon in the future, with an all-electric design, solar panels, heat pumps and more efficient lighting systems to reduce energy demand significantly.
If you would like to read more stories like this, then please click here