STEAM facility planned for Gresham School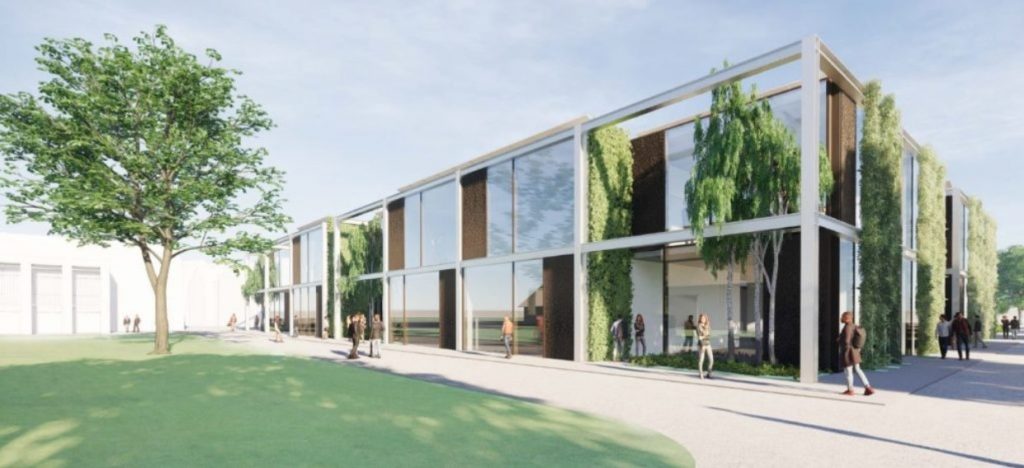 Following their appointment to a project which will see to the delivery of a new science, technology, engineering, and maths (STEAM) facility at the Gresham School campus in Holt, Norfolk, the contractor company Kier is expected to acquire £19M as well as an expansion to their educational development portfolio.
According to the design plans, the new STEAM facility will consist of biology labs, chemistry labs, physics labs, maths classrooms, a machine room, a spray room, a welding bay, a 3D IT room with 3D printing facilities, computer science classrooms, screen printing facilities, a kiln, a graphics room, and a photo room with a dark room, all contained within 4000sq m of space.
These designs themselves were developed by the architecture firm WilkinsonEyre, whereas the project as a whole has been funded by a famous former pupil of the school Sir James Dyson, who is the inventor and founded of the Dyson vacuum cleaner company.
Further to this, Kier has actually undertaken previous projects at the Gresham School campus with the erection of the Britten building in 2017, which the new building will actually be situated adjacent to, whereas the new building is not scheduled to reach completion until the Summer of 2021 after construction begins in Spring 2020.
And finally, it is worth noting that the new school facility will employ energy efficiency and sustainability technology such as ground source heating pumps and photovoltaic panels in addition to natural ventilation and natural daylight to reduce energy consumption.
The Operations Director at Kier Regional Building Eastern, Dennis Cotton stated: "This exciting project has always been a business target, further developing our successful relationship with Gresham's school. We look forward to engaging with the school during the build process ensuring their operations are not affected in a very sensitive and tight site."
If you would like to read more articles like this then please click here.