Tideway – super sewer update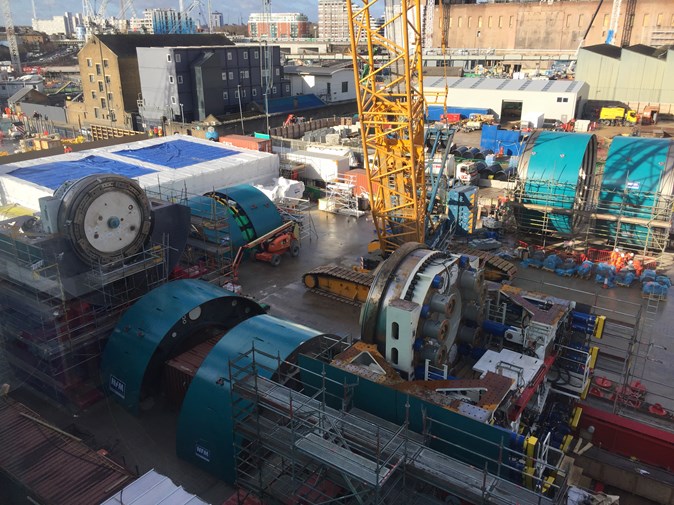 March has been a productive month for Tideway with work on the Thames Tideway Tunnel making huge strides ahead of the start of tunnelling later this year.
Tunnel Boring Machines, Millicent and Ursula, are continuing to be assembled on site at Kirtling Street following their arrival last month.
A tunnel shaft at Chambers Wharf has been concreted with wall panels ahead of digging the shaft, a major milestone for the project.
While the tree planting programe, which will see 400 trees spring up in London, is well underway.
<iframe width="600″ height="400″ src="https://www.youtube.com/embed/h7W_hoEEq_E" frameborder="0″ allow="autoplay; encrypted-media" allowfullscreen></iframe>
Don't forget to visit Tideway at UKIS 2018 to discuss their procurement opportunities: Book now.
If you would like to read more articles like this then please click here.