Wales implements the EESW to increase STEM skills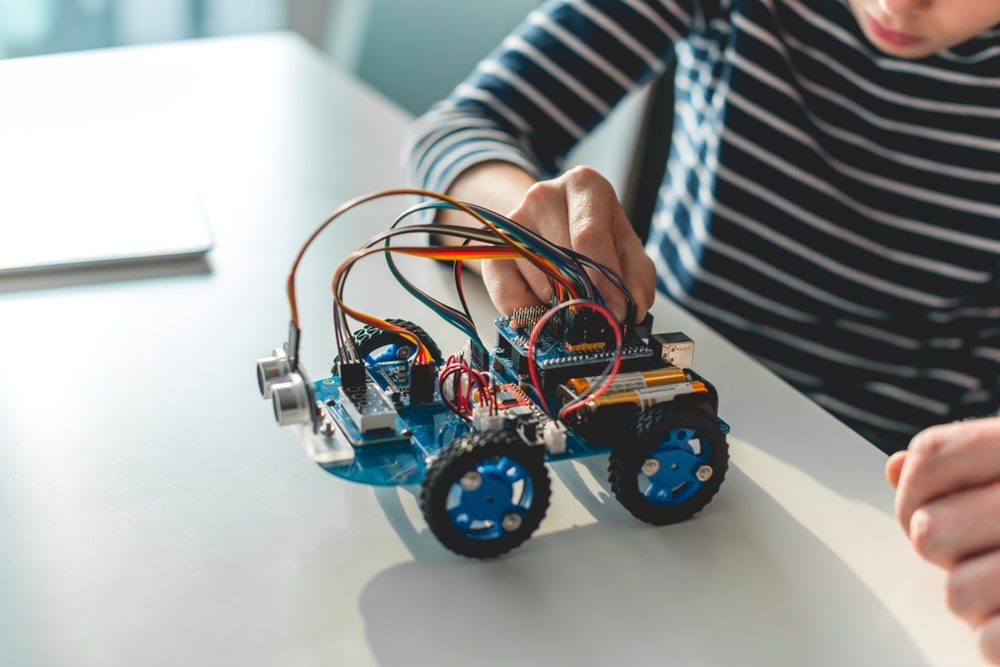 The Education Engineering Scheme Wales (EESW) is currently being implemented across schools in the Eastern Welsh region as a way of boosting the number of young people taking an interested in Science, Technology, Engineering, and Mathematics (STEM) subjects.
To go into more detail, the EESW organises events for school children below the age of 11 that are aimed at introducing them to key areas of the engineering industry, such as software design and digital manufacturing, with the ultimate goal of this scheme being to plug the growing gap in the Welsh skills market.
For example, some of the activities which have recently been organised in schools as part of this scheme include the designing of carbon dioxide powered formula one racing cars, the construction and programming of Lego robots, and a task to design the fastest car possible by the car company Jaguar.
Furthermore, this scheme is designed to increase diversity in STEM subject-based careers, such as those in the construction and manufacturing sectors, and even features events that are based around increasing the number of girls studying and undertaking careers in engineering.
The Welsh Education Minister, Kirsty Williams stated: "It is important for economic growth in Wales that we have enough people going into STEM careers. So the younger we give our children the opportunity to learn about science, and in a fun and engaging way, the more likely they are to build the confidence and skills to study science subjects later in their careers.
"One of my priorities is also to get more young women into STEM subjects. Expanding the scheme to younger students and to more parts of Wales will allow more girls to believe a career in science or engineering is for them.
"We know through science that for every action there is an equal and opposite reaction. I look forward to this action getting the reaction we want, to get even more young people in Wales into science."
If you would like to read more articles like this then please click here.