Water infrastructure investment takes off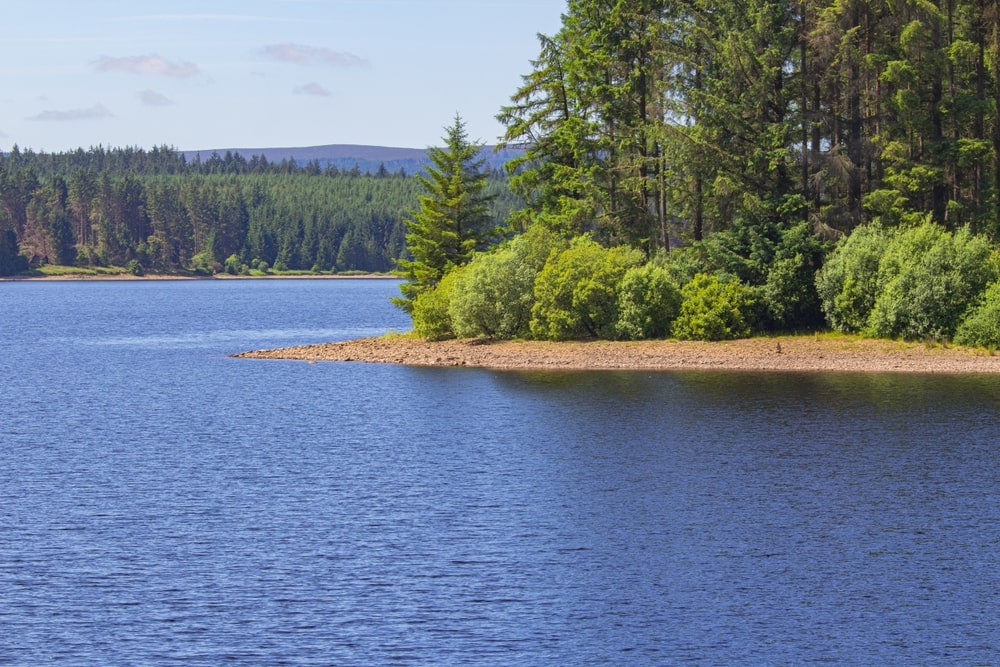 Northumbrian Water have kicked off its new strategic commercial framework with the appointment of Turner & Townsend as Lead Commercial Partner.
The new framework has been brought online as the water company looks to reshape its approach to investment in the network, bringing environmental benefits and climate change challenges to the fore.
The four-year framework is designed to improve infrastructure management.  Working together with wider technical partners, Turner & Townsend will help implement capital delivery processes and supply chain strategies to improve the commercial performance of Northumbrian's programmes. They will also help deliver greater value through taking a whole life approach to planning asset investment enabling smarter spending and risk-based planning through a total expenditure (TOTEX) model.
An important focus for the new framework will be to identify alternative investment choices as part of this TOTEX approach, including allowing for the introduction of low-carbon and nature-based solutions in areas such as water and wastewater treatment.
David Whysall, UK Infrastructure Managing Director, commented: "The water industry in the UK is responding to new pressures, from changing rainfall patterns and new demands on the network to responding to strengthened environmental protections.  These are seismic challenges, requiring a rethink in how the sector approaches investment and ultimately manages its assets. This strategic appointment offers us the platform to drive this change through a long-term and collaborative approach – transforming performance on affordability, customer experience and the reduction of carbon emissions.
"Having worked with Northumbrian Water for twelve years, we are delighted to be able to further build on our special relationship. We will continue to invest in the local community creating the opportunity for home grown talent, whilst drawing in our global programme management learning for the benefit of Northumbrian and its stakeholders as the sector prepares for AMP8."
Monisha Gower, Northumbrian Water Assets Director, commented: "We want to really challenge ourselves as we look to the future of our capital plan and processes, recognising the need to evolve how we do business to deliver the best possible value for our customers in these challenging times. We also see a huge opportunity for greater sustainability and reduced carbon in our asset base by looking at our business through a TOTEX lens.
"While we have already made steps towards these goals, the appointment of our strategic and commercial partners brings expertise and experience to the table, and will really help shape the future of our asset management, investment planning and delivery.
"We look forward to working with them to co-create this exciting future."