Winchester City Centre plans regeneration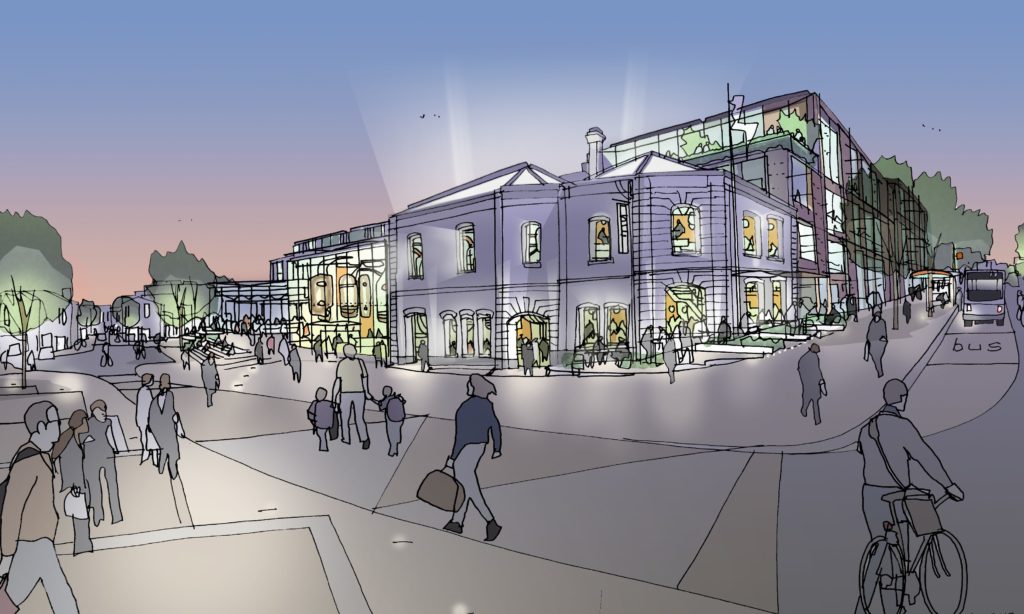 The Winchester City Council has employed the services of a property advisor company, JLL in partnership with Arup, as strategic placemaking consultant in the regeneration projects that are planned around the city.
The Central Winchester regeneration project has been proposed as a means of creating new retail, residential, and cultural developments to Winchester City Centre in conjunction with an enhanced public realm. Winchester City Council is operating alongside Hampshire County Council on a jointly-funded Movement Strategy for the city.
One of the current regeneration projects that are underway in Winchester includes that of the new Winchester Sport and Leisure Park which is being constructed alongside an extensive building programme to build a further thousand homes across the district.
Chas Bradfield, of Winchester City Council, stated: "JLL and Arup will help us deliver our ambitions for the city as it evolves and grows. We are committed to creating a sustainable destination for visitors and businesses, while protecting our environment and enhancing the quality of life for our residents.
"We have made significant progress this year with the completion of our Chesil Lodge extra-care development, the start of works on site for our new sport and leisure centre, and the interest already attracted toward our proposals for Station Approach."
As well as this, Winchester City Council is also in the process of considering delivery options for the planning application of the new Station Approach scheme which is an office led development that is planned to be situated next to the Winchester Railway Station.
The development will consist of 140,000sq ft of Grade A office space in addition to restaurants, retail space, and an overall improved public realm. More than 20 interested parties attended a viewing events for potential investors and developers for the project back in June.
David Roberts, Development Consulting Director based in JLL's Bristol office, added: "City centres across the country are evolving rapidly, thanks to changes in technology, shopping and leisure habits. Together we will develop plans to ensure Winchester continues to build on its considerable strengths as a fantastic place to live, work and spend leisure time."
High environmental standards have been cited as a necessity by the council as they have joined the growing number of local authorities to declare a climate emergency.
If you would like to read more articles like this then please click here.