The biggest challenges in the construction industry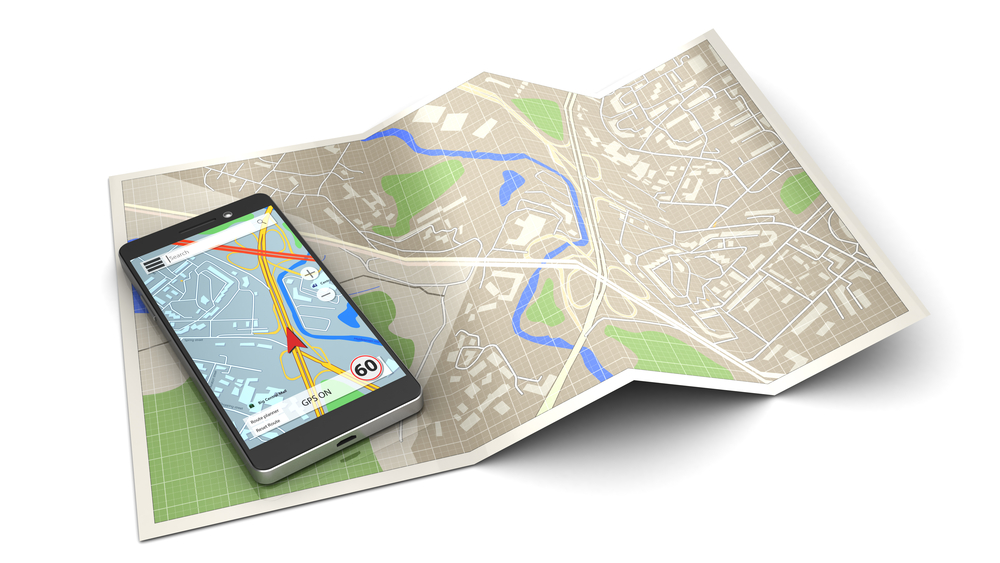 The construction industry ended on a high in 2016, defying the predicted impact of Britain's intentions to leave the EU. Data provided by ONS, shows that construction and manufacturing businesses within the UK bounced back in December.
However, a strong end to 2016 does not mean that the construction industry can expect to continue this trend throughout 2017. There are many challenges that the industry must face and the pressures that 2017 bring could be difficult to overcome.
So what are some of the recurring issues in the construction industry?
An aging workforce  
The workforce within the construction sector is steadily aging. With 22% of the workforce aged between 50-60 years, the sector is losing many skilled workers to retirement. The problem is, there are no young people to replace them. The industry is failing to successfully promote careers in construction to school leavers.
The sector must ensure that it is communicating with young people and showing them the benefits of working in construction. This can be achieved through working more closely with schools, colleges and universities, providing more opportunities for young people to gain hands-on experience. Furthermore, an increase in structured training initiatives would motivate young people who are interested in construction, as they know they have the opportunity to learn the skills they need to succeed.
Brexit uncertainty
Although the announcement of Britain's intention to leave the EU didn't have an immediate impact on construction in 2016, the negotiations that will take place in 2017 are likely to heavily influence the future of the sector. One of the main concerns is changes to the Freedom of Movement across the EU.
Many construction businesses rely heavily on skilled workers who come from overseas. If construction businesses operating within the UK are no longer allowed to draw on skilled workers from the EU, they will lose a large percentage of their workforce. Of course, at present, nothing has been finalised. However, the construction industry should start to consider what their alternatives would be if the skills of overseas workers can no longer be utilised.
A weakening pound
The weakening pound will affect most industries in some way. Since the Brexit vote, sterling has fallen by around 13%, which means that importing materials is more expensive. This could start to have a detrimental effect on the construction industry as many raw materials are bought in from overseas. Already, material costs are at their highest point in over five years.
We do not yet know if or when the GBP will stabilise. Sterling could face an even bigger downturn in value when Article 50 is eventually triggered, and ultimately when the UK officially leaves the EU. Businesses within the construction industry will have to carefully consider the projects that they take on, fully analysing the cost of importing raw materials. Alternatively, those in the construction sector should also evaluate whether they could possibly save themselves money by trading with manufacturing companies within the UK itself.
Delivering on-time and on-budget
Delivering projects on-time and on-budget is a challenge that has always plagued the construction industry. There are many things that can hinder a project. Productivity and the maintenance of equipment can make or break successful delivery. For example, in relation to productivity, how can the construction industry keep track of their workforce? How do businesses know if their raw materials are being transported efficiently by their fleet?
Theft of construction site equipment can also greatly control the success of a project. Theft of important equipment comes at a great cost; machinery is expensive and takes time to replace.
Phantom Tracking Systems can be used to monitor the productivity of a workforce and prevent theft of crucial machinery. Tracking devices can help to reveal unscheduled breaks and other behaviours that can impact efficiency. Furthermore, tracking systems can be fitted onto machinery, alerting construction managers of any unsolicited use and allowing location to be traced.
The year 2017 is set to be a turbulent year for construction. While challenges can be solved, businesses operating within the construction industry may be forced to drastically change their approach. So, if you are looking for ways to take control this year, call 0161 476 4050 to discuss how a tracking system from Phantom can benefit your business.