How your costs are increased without GPS tracking in your fleet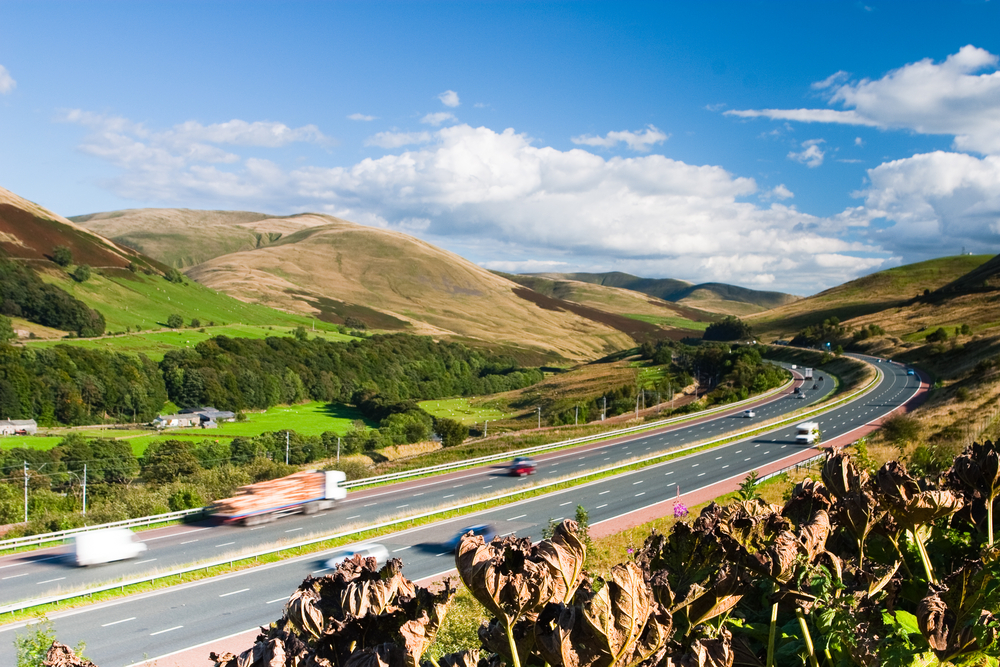 If you operate a fleet you will be aware of the need to keep it fully operational and efficient for the lowest possible cost. There are a lot of things that you can do to achieve this, but one decision that many organisations make in this respect can have far more impact, and that is installing GPS tracking across your fleet.
Many articles have been written about the benefits of this, but here we are going to look at the additional costs you will face if you do not implement GPS for your fleet. This can impact you in three main areas – maintenance, employee and fuel costs.
Maintenance costs
Manually tracking the maintenance requirements of your fleet is time-consuming, laborious and is typically not very accurate. This can quickly lead to regular and necessary maintenance being missed which ultimately increases costs and reduces the overall life of the asset.
Employee costs
The second area is employee costs. Without GPS tracking it is virtually impossible to monitor drivers' behaviour. They could be making unnecessary stops, falsifying hours or driving slowly to avoid extra work. All of which costs your company money.
Fuel costs
The final area is fuel costs. Fuel is a major expense for any fleet and needs to be closely controlled to maximise profitability. Without GPS tracking it is very difficult to monitor and so reduce fuel costs by optimising routes, reducing idling time and minimising speeding.
There is no doubt that without GPS tracking installed in your fleet you are operating at a distinct disadvantage to your competitors who have made that investment. In this article we have looked at just one area – costs – but there are other factors that it impacts as well. In particular, installing GPS tracking will improve your overall productivity and efficiency, ensuring you get the maximum return on your fleet investment.
To find out more about how GPS tracking in your fleet can help your business reduce costs, contact us.