Retain a Great Reputation on the Road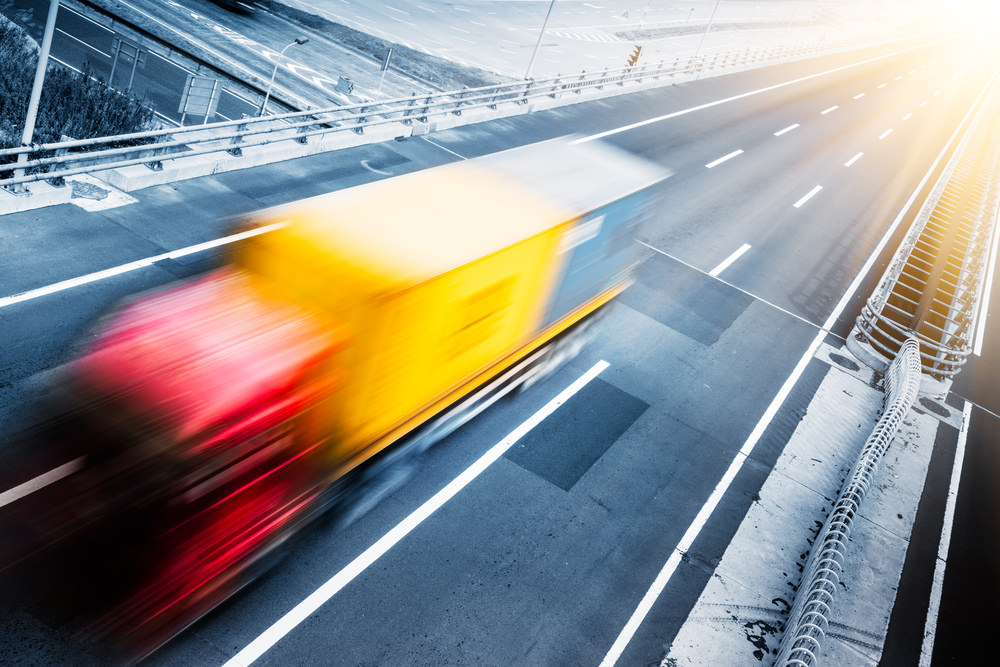 Spring has sprung and the building season is in full swing. And it looks like a busy few years ahead for the construction industry, as the sector is set to soar over the next few years.
Richard Threlfall, KPMG's Head of Infrastructure, Building and Construction, predicts that things are on the up. He said: "2016 will be a good year for the construction industry. Tier 1s will stabilise, labour supply and price pressures will start to ease, and the industry should be able to start focusing on securing steady growth in what will be a strong market. It will be a year for businesses to invest, in people, processes and technology, to create a platform for what could be many good years ahead."
This is great news for the industry — more prospects, bigger projects and a busier workforce. For many firms this will mean investing in more company vehicles to accommodate the expansion of their team and the increasing number of projects.
Advertising on the Go
Company vehicles are an essential investment for building firms. Vans, pickups and lorries allow for the collection and delivery of materials and transport staff from site to site. However, your company vehicles are more than merely a transport tool; they're a key part of your marketing strategy.
Company vehicles are a great way to promote services and to build brand recognition. And when out and about they act as mobile advertising for your company.
But positive brand recognition comes from impeccable behaviour; how your vehicles behave on the road definitely matters! A badly driven vehicle can have a negative impact on your hard-earned reputation.
Vehicle Behaviour
Ever been cut up by another driver? Or seen a driver acting recklessly on the road? I'm sure you'll agree that dangerous and inconsiderate driving creates a bad impression.
If your branded vehicles are seen speeding and aggravating other road users, people will regard your company as careless and impolite — hardly the values you want to promote. Consequently, your firm is unlikely to be at the top of your customer's list when they need the services you offer.
So how can you ensure that your company's reputation doesn't suffer due to poor driving behaviour?

Retain a Great Reputation on the Road
By using a tracking system, you'll know how your vehicles are driven when on the road. You'll be alerted when they go over a certain speed and will know the amount of time spent speeding. The tracking system will also inform you of any harsh acceleration, harsh braking or out-of-hours usage.
A tracking system will even provide you with a detailed report, which will generate a driving behaviour score for each of your vehicles. This useful feature allows you to monitor driving styles and will encourage your workforce to drive with greater care.
Whether you have one or 101 company vehicles, your reputation matters. As Warren Buffett, the most successful investor in the world, said: "It takes 20 years to build a reputation and five minutes to ruin it. If you think about that, you'll do things differently"
Do things differently with a Phantom tracking system and don't let your company's hard-earned reputation be compromised by careless drivers.
Phantom tracking systems can help you retain a great reputation on the road. Call us on 0161 476 4050 today!