Improving productivity and efficiency in your fleet with GPS tracking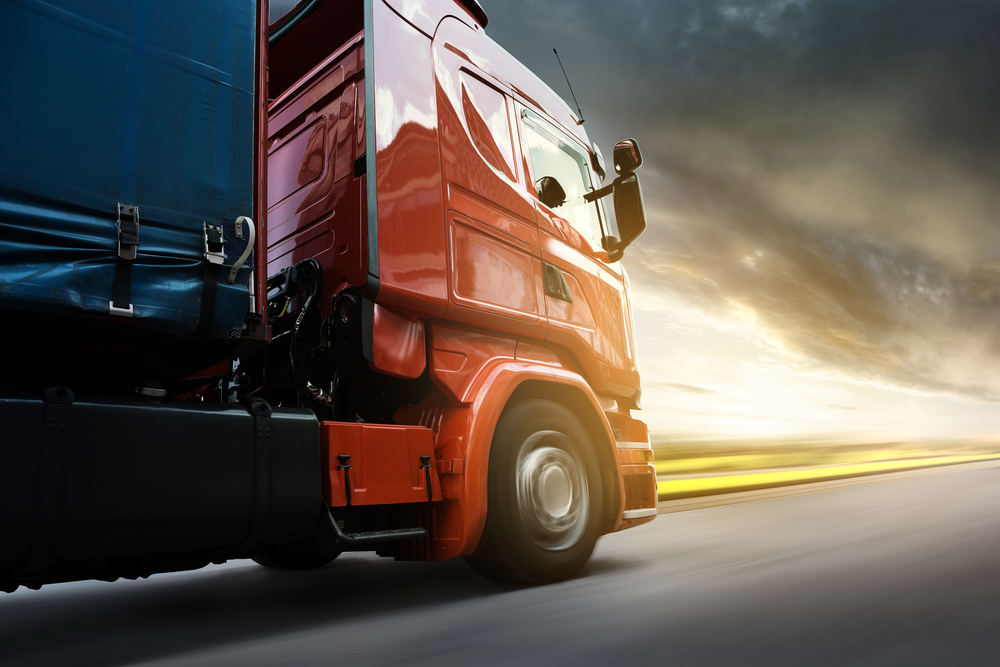 Research company Aberdeen's 2014 report on fleet management found that 67% of driving firms reported that the biggest pressure they face is the ability to connect to assets and resources in real time and the need to improve productivity and efficiency of the fleet. These inter-linked problems can be overcome by installing GPS tracking across your fleet as this will improve productivity and efficiency in three key areas – improving communication time, reducing administration tasks and reducing wasted time.
Improving communication time
Keeping up-to-date with where every vehicle in your fleet is at any time is vital to business success. Although mobile communications have greatly increased the ability to do this, contacting drivers on the road via this method is time consuming and illegal if they are driving.
With GPS tracking you will instantly know where every vehicle in your fleet is. Furthermore, you will be able to send instant alerts to their tracking device, as opposed to their mobile phone. This enables you to be reactive to situations and amend routes if a new customer opportunity arises.
Reducing administration tasks
A recent survey by Tom Tom discovered that 54% of drivers spent more than two hours a month recording and submitting mileage records. If you add this time up across all your drivers it quickly becomes a significant expense. Mileage records are just one administrative task that organisations are faced with. Everything from maintenance histories to compliance requirements need to be dealt with on a daily basis.
A GPS tracking system can greatly reduce the administrative overheads of operating your fleet. From automatically recording and storing the necessary information through to being able to quickly produce detailed reports, the amount of time you will save will quickly recoup the initial investment of installing GPS tracking.
Reducing wasted time
Do you know how much time you waste each day through drivers taking the wrong route or encountering traffic hold ups or road works? This time costs you money and could be greatly reduced by fitting GPS tracking across your fleet. With real time GPS maps your drivers will always use the best route and be able to avoid time-consuming traffic jams and road works by using planned alternative routes.
To find out more about how to improve your productivity and efficiency with GPS fleet tracking, contact us.