The foundations for successful construction project management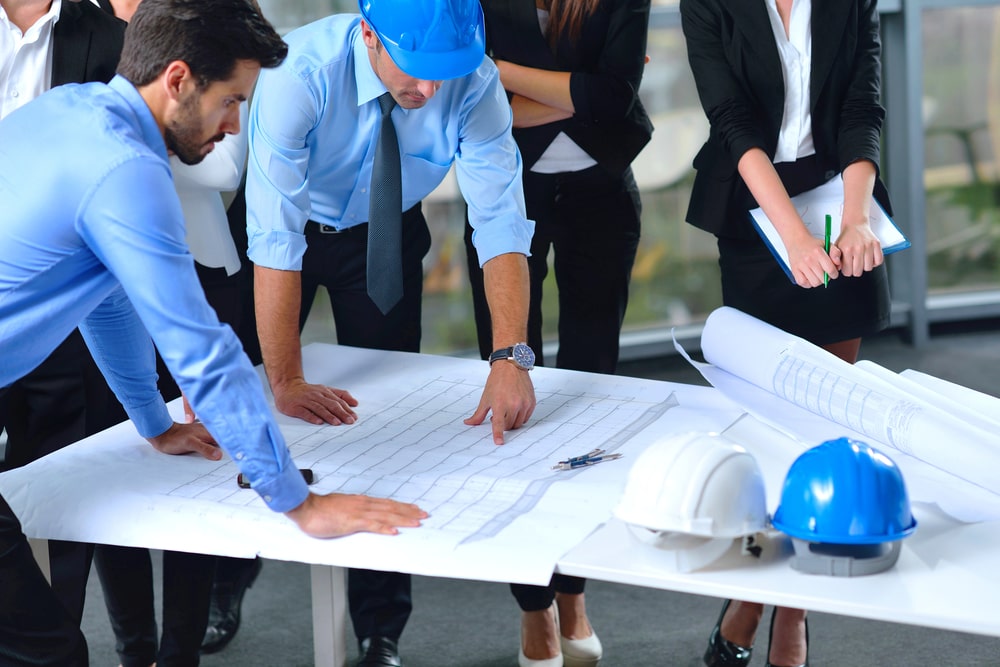 In the British economy, there is one constant – the construction industry's significant contribution, worth over £90bn annually. Given that this contributes 6.7% of UK GDP, there is a real need to ensure that construction projects are fit for purpose.
In today's economy, streamlining costs in construction is more than just a luxury – mistakes can be costly, and every detail needs to be managed to ensure consistency, quality and to avoid those expensive mistakes, therefore a competent and highly skilled construction project manager isn't simply a luxury, it's a must-have.
As a construction project manager, you will be responsible for managing the construction project lifecycle from start to finish. This means managing the development process from initially working with clients on their requirements, through the design, procurement, and construction stages, to the final handover.
What are the various stages of construction project management, and how can you ensure successful project delivery to streamline costs?
Planning and development – the foundations for success
All successful projects are planned with rigorous detail – it goes without saying that planning is the key to any successful construction project, as this lays the foundations for the remainder of the project.
The planning and development phase typically documents:
Allocation of resources and tasks
Budget and financial planning
Risk assessment
Contingency planning
Scheduling
Quality control and ongoing management
The creation of the roadmap in the construction process defines those all-important business-critical functions.
Why the design phase is important
The design phase allows you to develop everything from the basic concept to the detailed blueprint of what happens next. This is where the technical information is developed and is the criteria for success.
Monitoring and control
You've got the plans, and your stakeholders are informed, but a successful project doesn't end there. Constant monitoring and control ensure that risks are mitigated before they become a wider, more expensive problem. Unforeseen problems may occur but having a good grasp of the fundamentals means that you can monitor the impact of these problems.
Reviewing progress is key – this ensures that the project schedule and budget remain on track, but also meet scoping and quality requirements.
The Certificate in Construction Project Management
Delve into each stage of construction project management in more detail by joining the RICS training programme. By completing all modules, you will have demonstrated knowledge of the core elements of construction project management and be able to apply key skills to lead building projects.
Through this course, you will delve into each stage and the critical steps within each. This includes how to plan, organise and control construction operations, and the undertaking of initial feasibility studies through to design, construction, maintenance, refurbishment and demolition. All content is designed to give you a well-rounded view of construction project management and the essential skills required for managing a construction project.
By completing all the six modules, you will have demonstrated knowledge of the core elements of construction project management and be able to apply key skills to co-ordinate building projects. The technical content is also aligned with the core competencies under the RICS project management pathway, and so will enhance your ability to become an RICS professional.